International office - Welcoming desk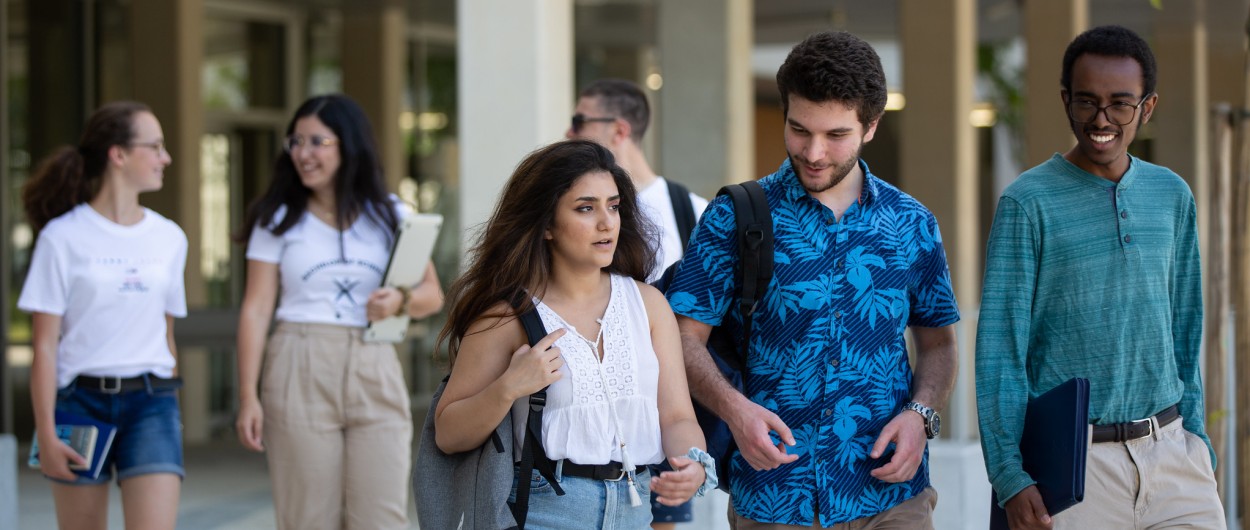 A dedicated Welcoming Desk for international students and scientists (BasiX) provides support and assistance to international students and scientists joining École Polytechnique. The BasiX department offers help with formalities linked to the arrival in France (residence permit, medical insurance, on-campus housing, etc.). The BasiX also accompanies international students to get familiar with the School and the community (cultural outings, team building activities, etc.). Attesting the quality of the assistance provided for international students, École Polytechnique has been awarded the three-star label "Bienvenue en France".

Candidates admitted at the School have also access to the portal "LivinFrance"
to further facilitate their arrival in France and administrative procedures.