The Drahi X-Novation Center, our startups incubator
The Drahi X-Novation Center, our startups incubator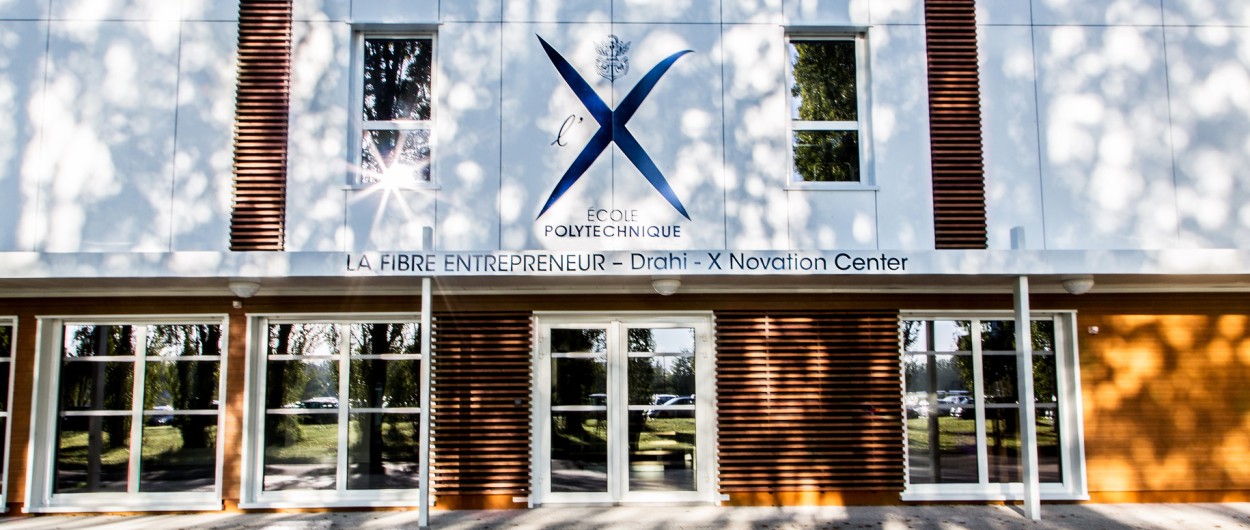 The Drahi X-Novation Center is the entrepreneurship and innovation center of the École polytechnique. It is an incubator for early stage startups. It offers programs dedicated to projects in the seed phase.
The center was created thanks to the patronage of Patrick Drahi, an alumnus of the École Polytechnique (1983) and president of the Altice group.
It supports students, researchers, entrepreneurs and corporations in the structuring, development or acceleration of their Deep Tech or high-tech projects.
Its support is dedicated to both :
These programs are open to any entrepreneur.