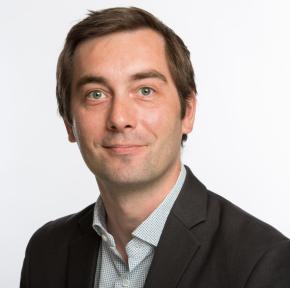 Rémi Maniak is a Professor at Ecole Polytechnique. He is a graduate of ESCP Europe and holds a PhD in Management Sciences from Ecole Polytechnique.
He teaches strategy and innovation management from the master level to the Executive MBA. He is the director of the master degree « Projet Innovation Conception », one of the most important and oldest master's programs at Ecole Polytechnique. He is also Director of the education program « Innovation Enterprise and Society » at the Institut Polytechnique de Paris.
He conducts research on these themes in collaboration with various companies, public organizations and think-tanks. He is the author of numerous books and scientific articles in leading journals such as Journal of Product Innovation Management, Industrial and Corporate Change, International Journal of Project Management. He leads several research teams and programs, notably in the automotive, defense and energy sectors.
Back