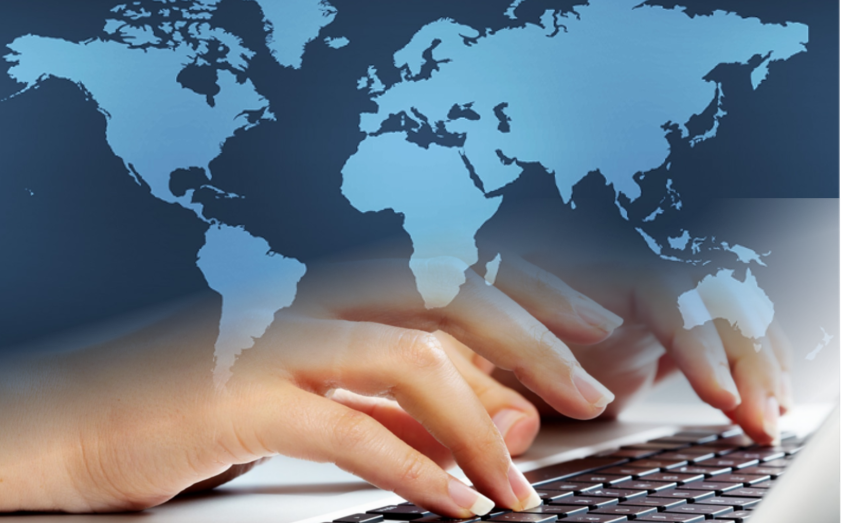 EXAMS INSTRUCTIONS
Documents to be uploaded in your online application
MANDATORY DOCUMENTS
ID picture (The head must be centered in the image)
Official proof of citizenship: copy of your passport or ID card (with photo)
Curriculum Vitae (CV)
Statement of purpose
List of your academic courses
All university official transcripts (Year 1, Year 2, Year 3)
University official ranking certificate
Official statement of nationality
Application form
Reference letters :

Reference letters play an essential role in the selection process. When applying online, you will be asked to give the name, title and e-mail address of at least 2 professors or educational advisors.
OPTIONAL DOCUMENTS
Official certificates of degrees received
Certificates of honours and prizes
Official score reports for language tests
TO BE SUBMITTED IF YOU ARE ELIGIBLE
Documents need to be provided in French or in English. All official documents must be translated into either French or English and bear the seal of your university or an authorized translator.