Digital business - Act on the digital world
Digital business - Act on the digital world
Discipline
Innovation Management and Entrepreneurship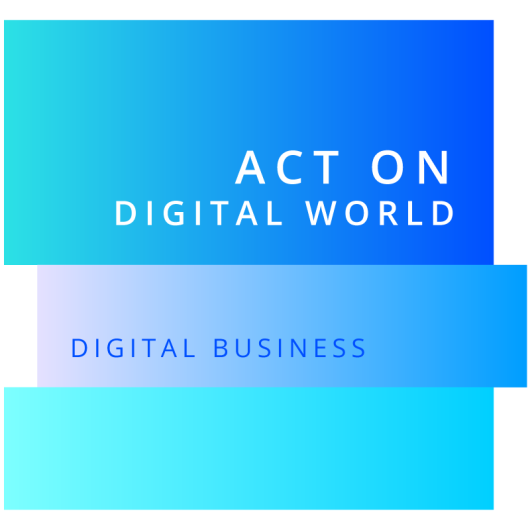 This module proposes to study basic notions for those who wish to either start or develop a digital business.
First, it presents essential elements to understand the specific context of digital innovation: what is meant by "digital transformation" and how does the famous "data" change the rules of the game? How is this context favorable to entrepreneurial initiatives and what challenges does it pose to established companies? How is digital transforming marketing and sales actions? And finally, how does digital force us to reconsider the notions of value chain and strategy.
These are all elements that this MOOC proposes to review, based on short and dense videos and well-chosen resources.