Presentation of the free open online courses of Ecole Polytechnique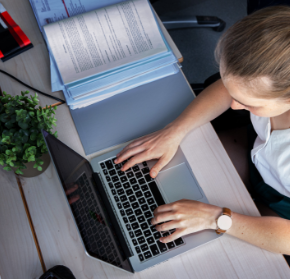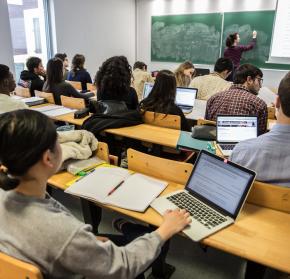 THE E-LEARNING CENTER IS DEDICATED TO ONLINE TEACHING AND IS RESOLUTELY TURNED TOWARDS INNOVATION.
From MOOCs to classrooms, the e-learning center helps to transform teaching
In addition to its traditional on-campus courses, École Polytechnique offers distance learning modules using computers, tablets, etc. This teaching, called e-learning, is not just a tool but above all a new way of teaching and learning.
École Polytechnique's pedagogical assistance team helps teachers create their courses using a wide range of techniques and tools.

École Polytechnique - Homepage