Digital business - Grow on digital world
Digital business - Grow on digital world
Discipline
Innovation Management and Entrepreneurship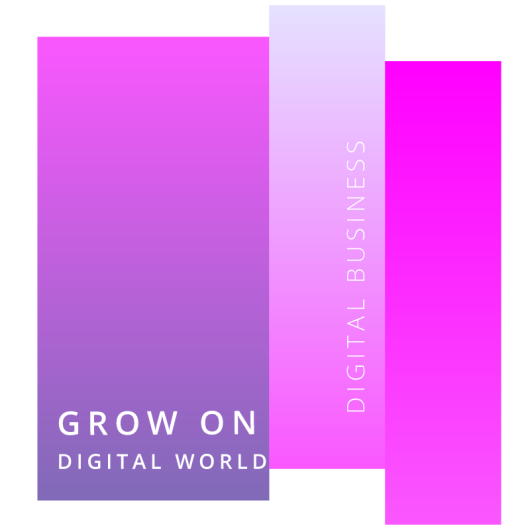 Developing an initiative in the digital world requires mastering certain notions and specific mechanisms. This MOOC aims to acquire the key knowledge to achieve this.
On the one hand, it is about positionning in the galaxy of ecosystems and existing or developing platforms, by stabilizing the business model and the network of partners. On the other hand, you need to know the rules of the game, especially the principles of regulation and intellectual property, which are very specific to digital markets.
Finally, value creation and scaling up must be at the heart of the company's strategy, which implies applying new economic and financial reasoning and new management practices.
This MOOC proposes to cover all these elements, based on short and dense videos and well-chosen resources.