3 Exchange sessions between teachers on generative artificial intelligence.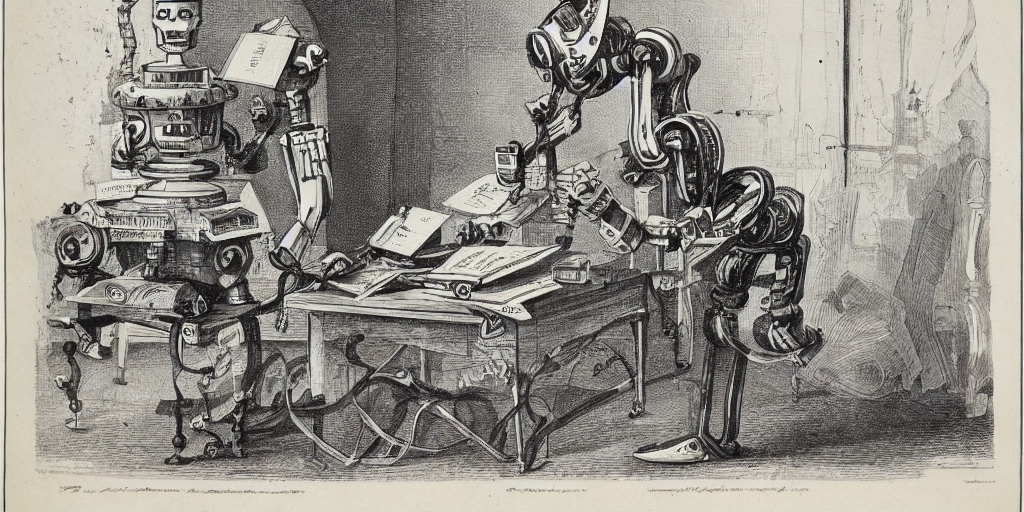 (c) image générée par Dall-e
We invite you to join our series of meetings to discuss the impact of generative AI in the classroom with other educators.
In a world where the massive promotion of ChatGPT and the revolutions announced by generative AI are increasingly present, these meetings will be an opportunity for you to deepen your knowledge and understand how these technologies can be used (or not) in your field.
After a general overview, we will discuss their use in teaching with examples and tools, and you will be able to express your expectations or fears, reflect on the evolution of evaluations.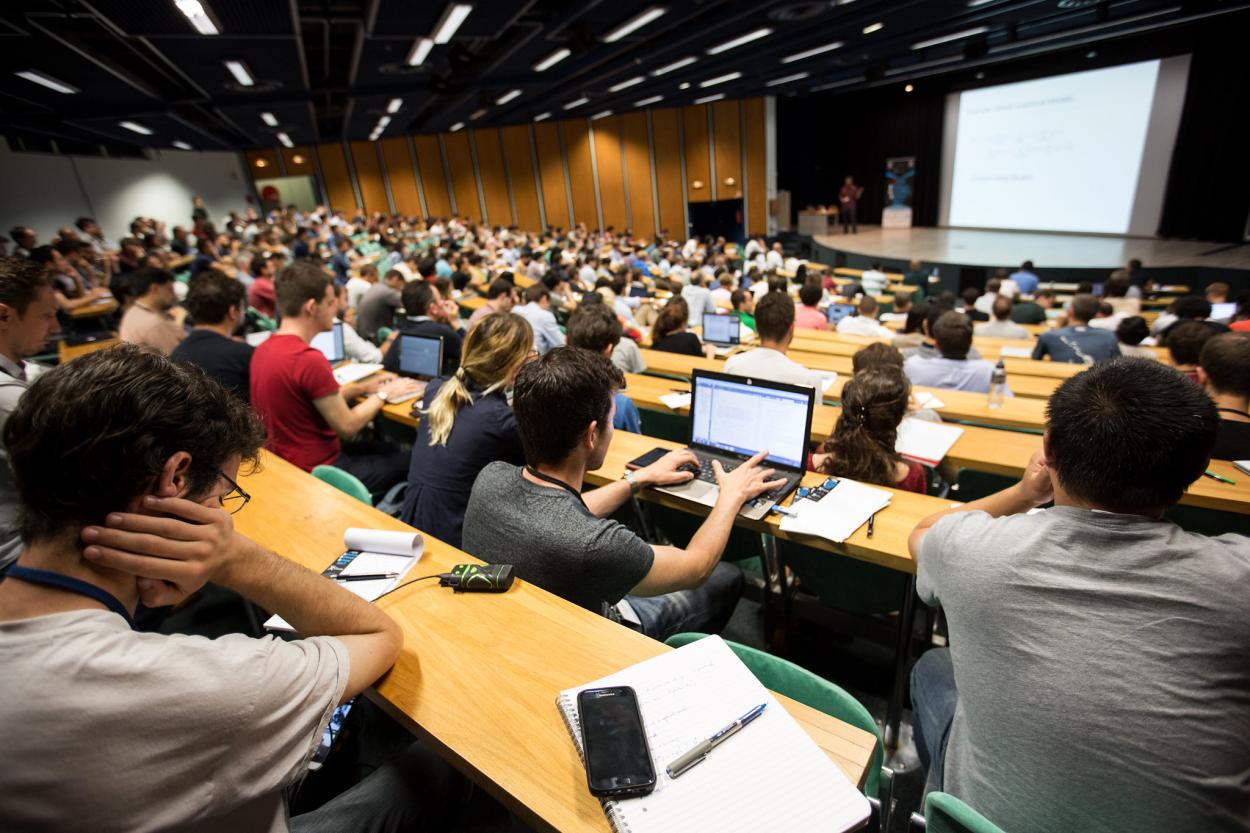 Thursday, March 23, 1:00 - 2:30 pm
General presentation of generative AI. Overview of the tools, their use in teaching.
Demonstration of ChatGPT
 The meeting will be animated by V. Kalogeiton and M. Vazirgiannis.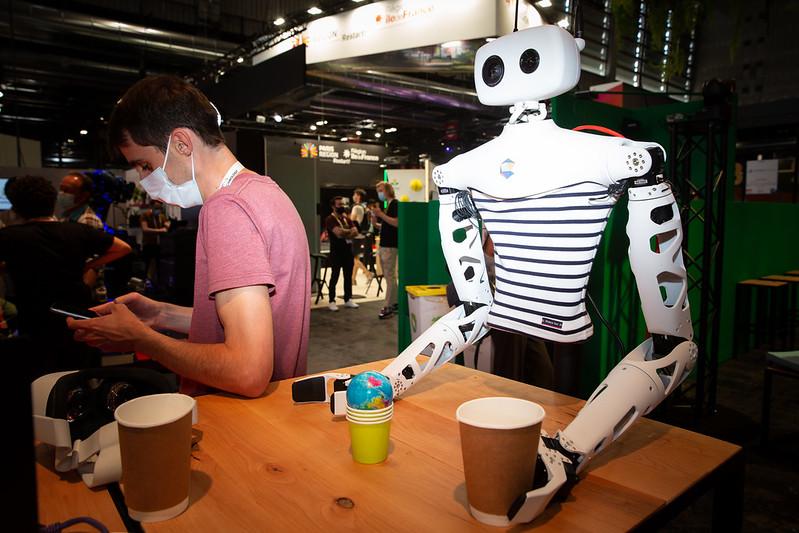 Thursday, April 6, 1:00 - 2:30 pm
Presentation of some tools available for teaching.
Wooclap, ProfessorBob, ...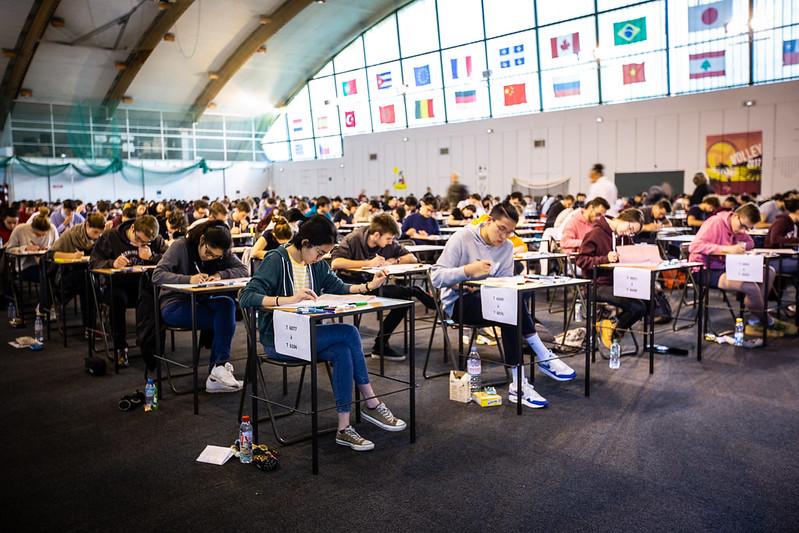 Thursday, April 20, 1:00 - 2:30 pm
Teachers' expectations and fears about ChatGPT. What response from the institution?
What ethics and responsible uses? 
New evaluation methods.
Speaker to be confirmed
Back