1873-2023 : 150 years of Colette
The library celebrates 150 years of Colette
Sidonie-Gabrielle Colette was born on January 28, 1873 in Saint-Sauveur-en-Puisaye (Yonne).
A woman of many talents, one of the most famous novelists both in France and abroad, Colette was also a music hall actress, a journalist, a boxer, and even the creator of a beauty salon!
She is considered a pioneer in transgression and provocation, presenting in particular, at the beginning of the 20th century, very daring pantomime shows for that time, and openly entertaining affairs with women such as Mathilde de Morny or Nathalie Clifford Barney.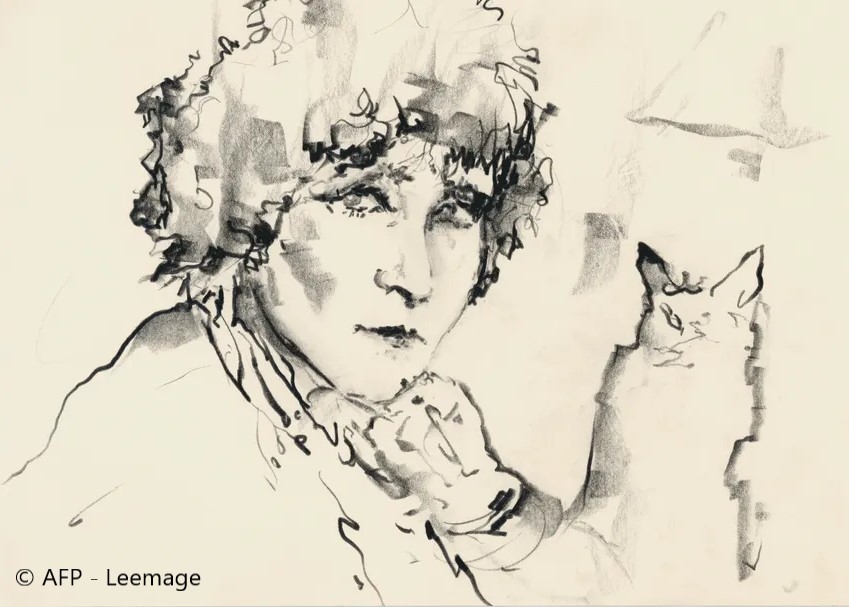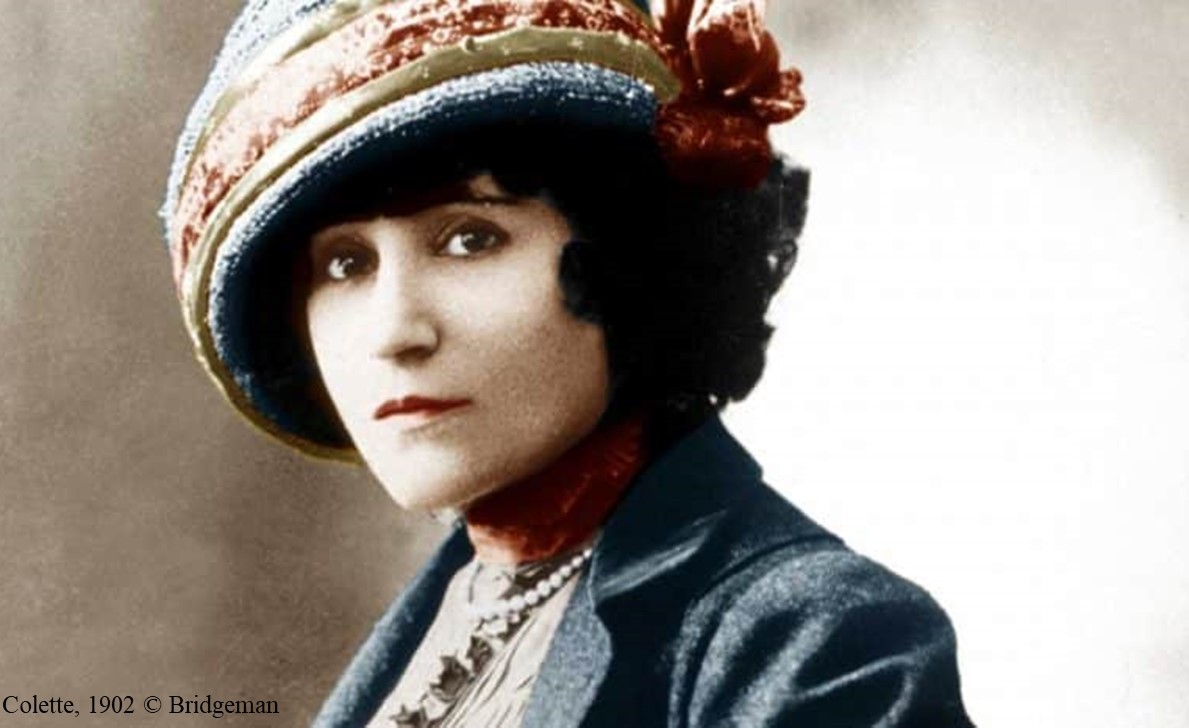 Henry Gauthier-Villars, known as Willy, whom she married at the age of 20, introduced her to the literary circles of the capital where she would meet Anatole France, Proust, Montesquiou, Fauré, Debussy, Ravel, Jacques-Emile Blanche, etc. Under his thumb, Colette would write the Claudine series of novels, published under his name. It was not until 1905 that Colette published her first novel under her own name, Dialogues de Bêtes. Many more novels followed: La Retraite sentimentale, La Vagabonde, L'envers du music-hall, En tournée, Chéri, Sido, Les vrilles de la vigne, La chatte, Le blé en herbe, inspired by her affair with the son of her second husband, Henri de Jouvenel, and also Gigi which would be adapted for the screen by Vincente Minnelli in 1958.
When she was unanimously elected to the Académie Goncourt in 1945, she was only the second woman to have this privilege at the time, and she would become the first woman to become its president in 1949. Suffering from polyarthritis at the end of the 1940s, which would cause her a lot of pain, Colette died on August 3rd, 1954 in Paris, at the age of 81. Notwithstanding her red hot reputation, which lead the church to deny her a religious funeral, she was entitled to a state funeral, another first for a woman. Colette's grave can be found in the Père-Lachaise cemetery in Paris.
Come and discover our selection of books
Back