La Science taille XX Elles
Exhibition from January 16 to March 17, 2023
The exhibition "La Science taille XX Elles", created by the CNRS and the association "Femmes & Sciences", celebrates the role of women scientists through 16 portraits of female scientific talents from the Île-de-France.
This exhibition pays tribute to women scientists and aims to encourage girls, as well as boys, to become the protagonists of tomorrow's science and research.

Photographed by Vincent Moncorgé, a professional photographer, who knows the research world inside out, these portraits are intended to be a little offbeat : a scenography outside of the laboratory, each profile featuring an emblematic object. Short sentences on the state of mind of the portrayed women challenge and complete their name and their job.
Find here the catalog that comes with this exhibition.
Come and discover the portraits of these women scientists in the Library foyer
Free access, weekdays 8:30am-9pm,
Saturday 9am-4pm
School vacations 10am-4pm (weekdays only)

CNRS / Femmes & Sciences
© Vincent Moncorgé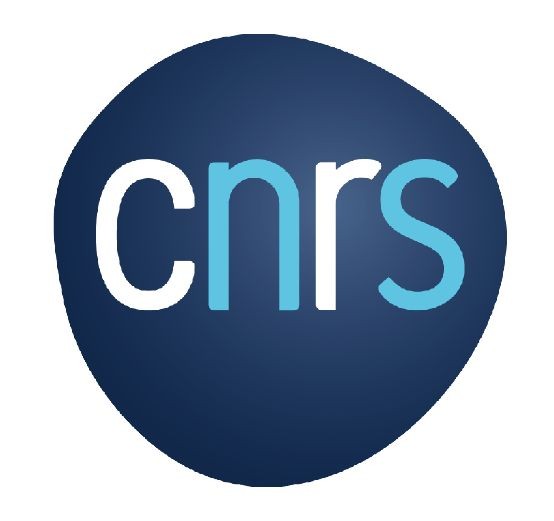 FURTHER LINK

"Polytechnicienne", the documentary celebrating 7 inspiring women, X graduates sharing the same interest in science (directed by Pauline Pallier, production : Magneto TV and École polytechnique, executive producer : Juliette Bot)

Anne Duthilleul-Chopinet (X1972), valedictorian and senior civil servant
Sonia Fliss (X2000), teacher-researcher at ENSTA Paris
Christel Heydemann (X1994), General Manager of the Orange Group
Laurence Jacques (X1988), Managing Director of EcoXtract
Anne-Marie Lagrange (X1982), astrophysicist
Aude Nyadanu (X2011), founder and director of the start-up Lowpital
Dominique Senequier (X1972), president and founder of Ardian
Back