Regard sur : Economic challenges: purchasing power and inflation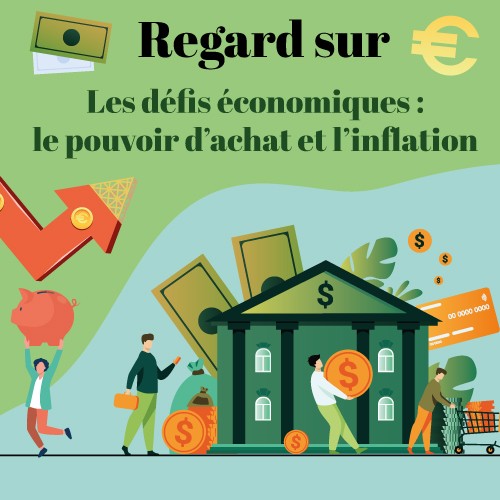 11 May. 2022
11 Jul. 2022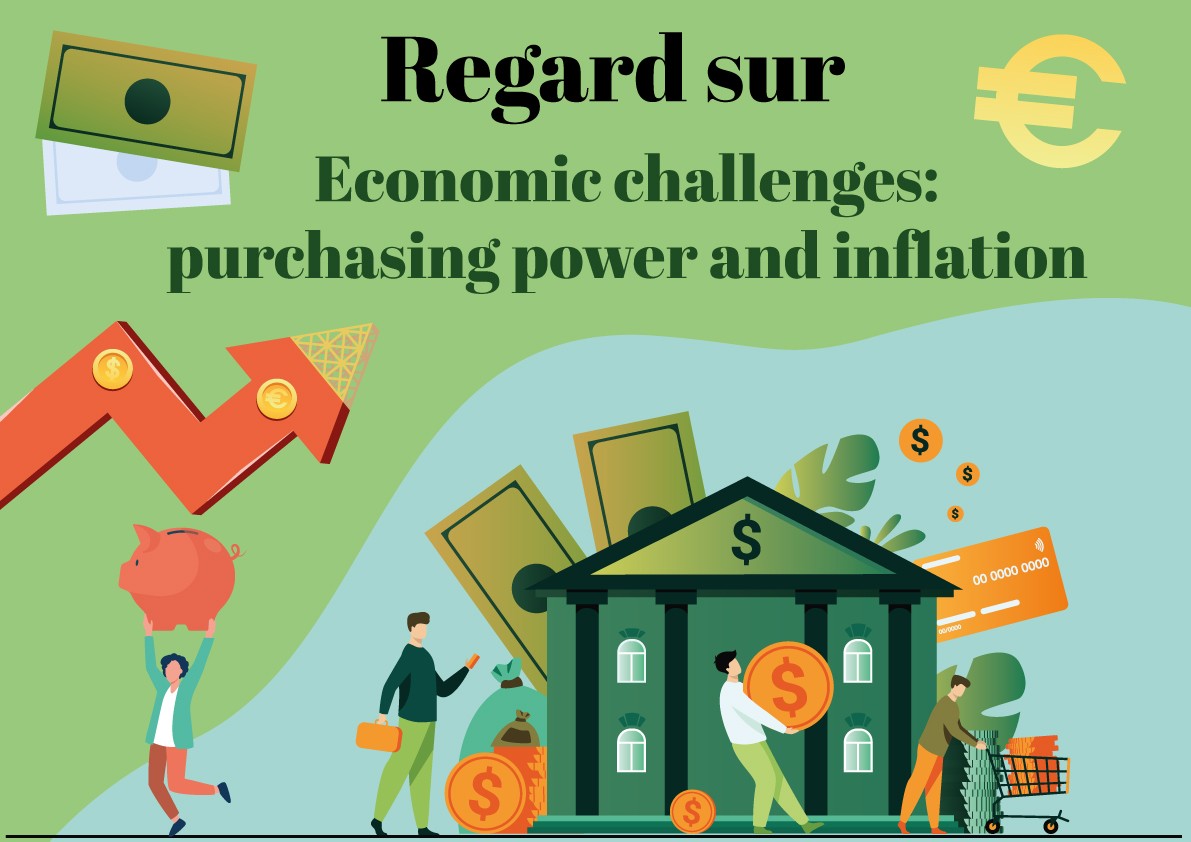 Purchasing power and inflation have been at the heart of French concerns for several months.
When prices rise and the cost of living soars, we need to understand the reasons for such changes to better face them.
In this context, the library presents a selection of books on these economic phenomena as well as several guides that can help you save money and preserve your budget.
The selection is available at the reception of the library.
Back