Regard sur : "Energy : the challenge of today and tomorrow"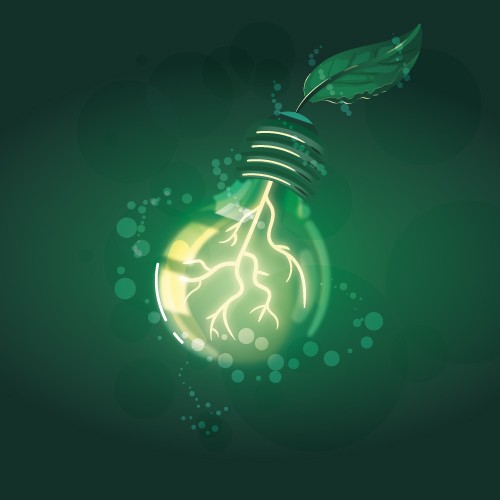 12 Sep. 2022
06 Oct. 2022
The energy challenge has become a real hot topic.
How to become energy independent? Which type of energy to choose? Which energy is the cheapest and most sustainable?
In recent months, all these questions have been of increasing concern to the French.
In this context, the Library of École Polytechnique invites you to discover its special "Energy" selection which can shed light on this topical subject.
The selection is available at the reception of the Library.
Back