Regard sur : "Summer Readings"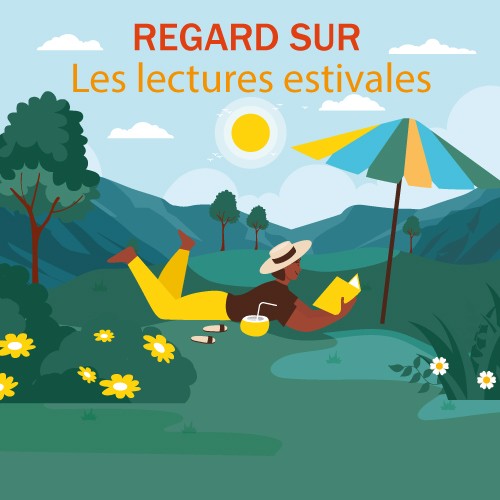 11 Jul. 2022
12 Sep. 2022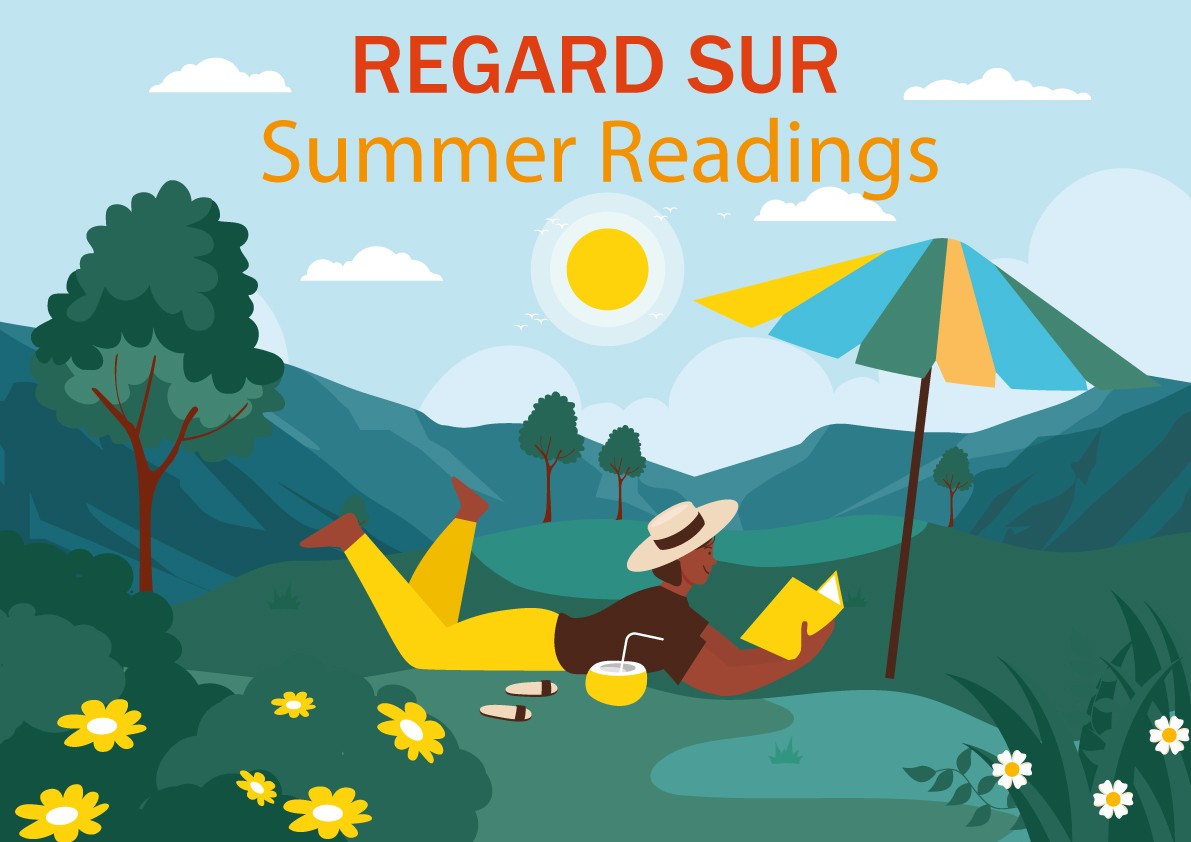 Summer is the perfect time to read! The library has selected several books for you to read at the beach, to enjoy with your cup of coffee on the terrace and to discover during a break after a nice walk.
You will find in our selection of classic books, captivating detective novels, as well as soft and comforting readings.
The selection is available at the reception of the library.
Back