Focus on « HAL Open Archive »
Focus on « HAL Open Archive »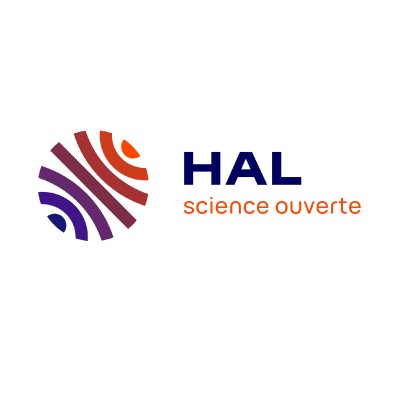 The open archive HAL, created in 2001 by the Centre pour la Communication Scientifique Directe (CCSD, supervised by CNRS), is an Internet portal for consultation and perennial deposit of multidisciplinary scientific production in Open Access.
Going with the flow of open science, HAL archive is adopted by a large number of french higher education schools and research bodies.
The web portal HAL-Polytechnique , opened in 2010, focuses on scientific production of the 23 laboratories of the École polytechnique.
Researchers of the École polytechnique are encouraged to deposit the results of their researches, published or not (in respect with contracts of editors and mainly in pre-print or post-print) to contribute to the development of their discipline and to gain visibility. They can also create a CV, in which the list of publications is automatically generated from HAL.
Publications of École Polytechnique are also available in the Institut Polytechnique de Paris portal page, which brings together publications of ENSTA, ENSAE, Télécom Paris and Télécom Sud-Paris, published since June 2019.
At the present time, more than 4.1 million documents are available on HAL, more than 1 million of them in full-text, including more than 20 100 for the École polytechnique.
For information, help to deposit or CV creation, please contact Aurélien Arnoux ( Tel: 01.69.33.35.15 ) , representative of the Scientific and Technic Information pole. Trainings can also be organized for involved laboratories
Links
HAL Collections
Documentation
Article 30 de la LOI n° 2016-1321 du 7 octobre 2016 pour une République numérique (law for digital republic, art.30, in french)
Back