New Magazines at the BCX newsstand
New Magazines at the BCX newsstand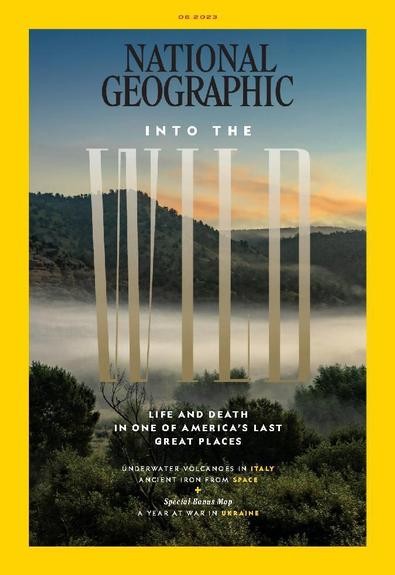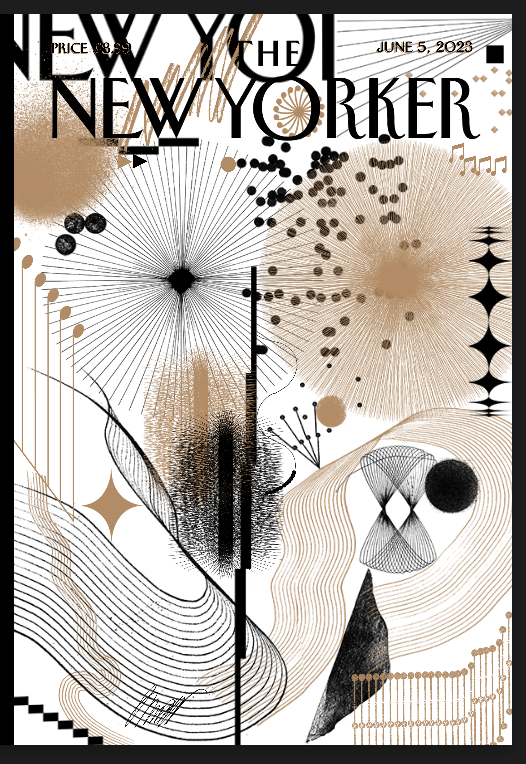 BCX is expanding its selection of print magazines with subscriptions to 2 additional publications:
• The New Yorker: an American general-interest weekly magazine founded in 1925 with a circulation of over one million copies. It features articles, critiques, essays, comics, poetry, and fiction. Notable contributors include Truman Capote, Stephen King, Haruki Murakami, and Sempé.
• National Geographic (English version): an American monthly magazine founded in 1888 that covers topics such as geography, history, culture, and nature. The magazine is renowned for its high-quality photographs, which were the first to be published in color in the press. The French version is also available at BCX.
These magazines can be read on-site and are available at the BCX newsstand.
Please bear in mind that the BCX kiosk offers over 110 magazines. Some titles are archived and can be accessed upon request through the FOCUS catalog.
Back