New subscription: SciFinder-n database
New subscription: SciFinder-n database
Thanks to a partnership between 4 laboratories at the École Polytechnique - LCM, LSO, PICM, PMC - and the central library, École Polytechnique has had unlimited access to the most important chemistry database, SciFinder-n, since January 1st.
SciFinder-n is a bibliographic database produced by the Chemical Abstracts Service (CAS), a division of the American Chemical Society (ACS). SciFinder covers all areas of chemistry and related sciences, allowing users to identify organic and inorganic substances, as well as their chemical, physical, and biological properties.
To access SciFinder-n, creating a personal account is mandatory and must be done within the campus.
The access procedure is as follows:
The first step to access Scifinder is to register from the X campus using the following link:
https://scifinder.cas.org/registration/index.html?corpKey=643CCC90X86F35040X22A84F4041313AE366.
Once the registration process is completed, you will be able to access the following URL: https://scifinder-n.cas.org.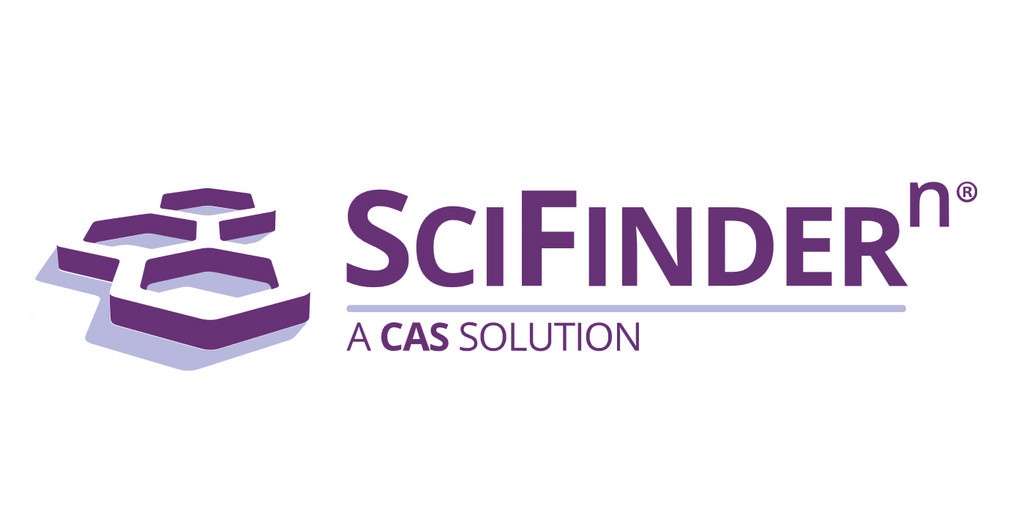 Back