Online archives of the 1914-1918 war
Online archives of the 1914-1918 war
The archives of the Great War of the polytechnician and general Rouquerol are online on the portal Mémoire des Hommes of the Ministry of the Armed Forces.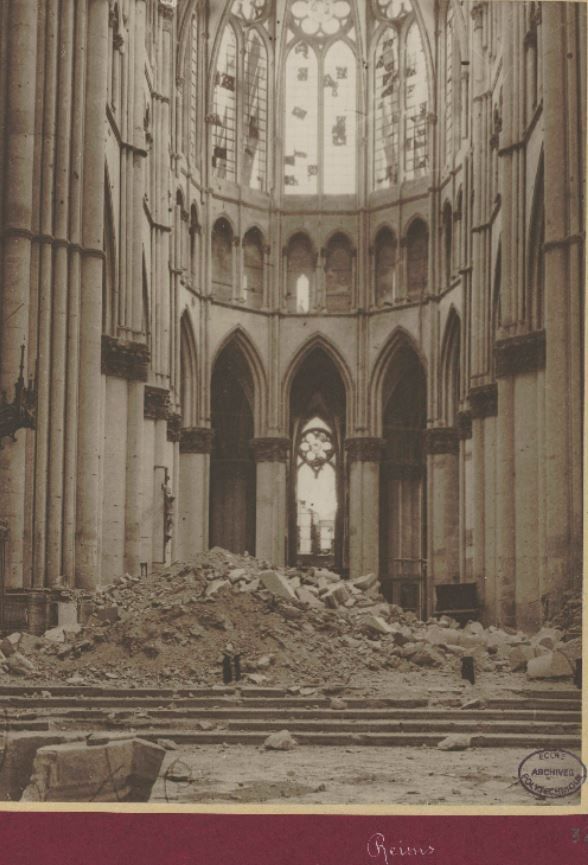 The collection documents the career of General Rouquerol. First of all, it contains an important photographic collection that allows us to follow these episodes as closely as possible in the trenches, at headquarters, during military ceremonies or during visits by personalities. In particular, there are photographs taken on the Belgian front throughout the war, for example at Nieuport (Belgium), or around Reims in 1915.
In total the collection contains more than 1500 digitized images, mostly photographs.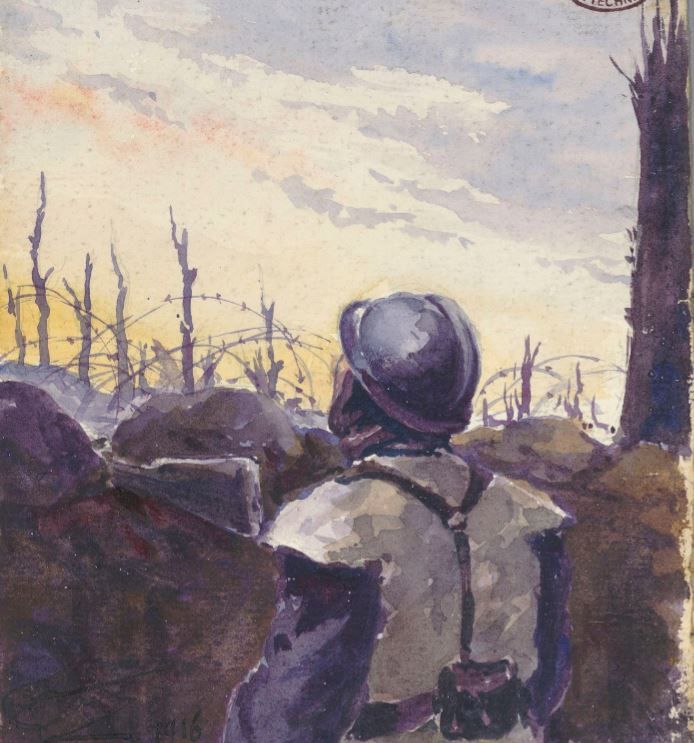 At the end of 2022, part of the archives of General Rouquerol (1856-1933, X1874), a collection relating to the First World War kept at the École Polytechnique, was put online on the cultural portal "
Mémoire des hommes
" of the Ministry of the Armed Forces.
The archives were digitized with funding from the Directorate of Memory, Culture and Archives (DMCA).

In 1914, General Rouquerol was given command of the 52nd Reserve Division, which was then in the vicinity of Reims. He witnessed the bombing of the cathedral. Promoted to major general on May 10, 1915, he was put in charge of the Nieuport detachment. With this detachment, he was in charge of holding the interval between the North Sea and the Belgian army, in the face of advancing German troops.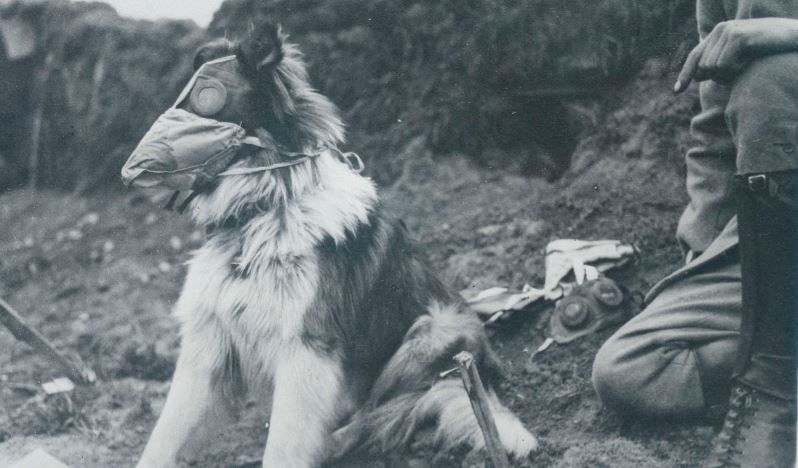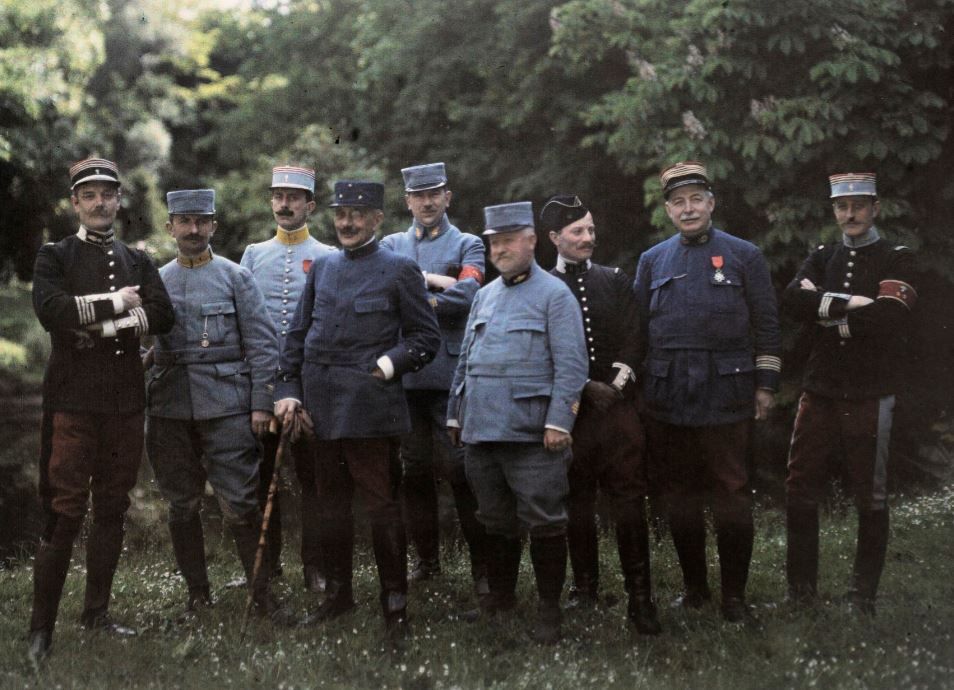 Back