Copie de Chemistry, Symphony of Materials
Copie de Chemistry, Symphony of Materials
Exhibition - 21 november to 31 december 2022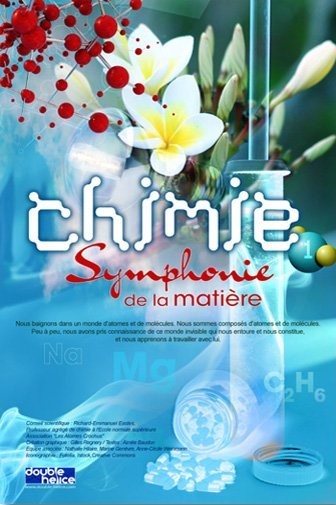 Chemistry is not just an industry, it is above all a very creative science that has given rise to a host of technological advances (electronics, pharmaceuticals, materials, etc.).
Chemistry is also responsible for health and environmental damage and aims to become "sustainable" in accordance with the principles of recycling and non-toxicity commonly observed in nature.
The Library invites you to discover this exhibition, which presents a fundamental discipline and the mutation that chemists must undergo todeal with society's concerns.

Free access from Monday to Friday from 8.30am to 9pm and on Saturday from 9am to 4pm.
Back