X-Tech, the incubator for accelerating startups
X-Tech, the incubator for accelerating startups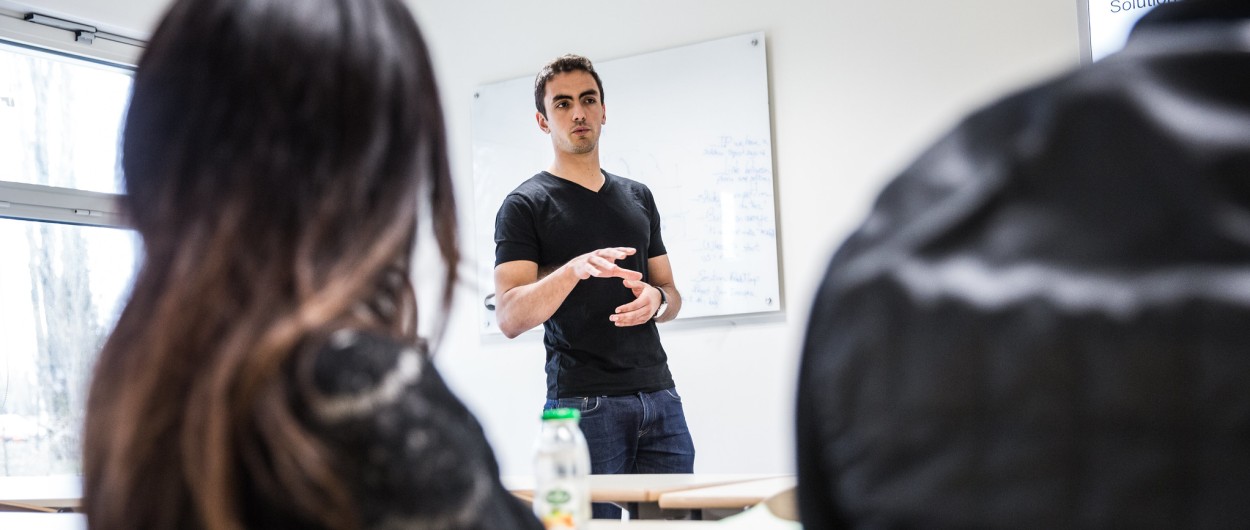 X-Tech is the Drahi-X Novation Center's incubator for more mature technology companies. The goal of this program is to incubate and support the development of advanced technology companies.
X-Tech offers a development solution, notably by providing accommodation and inclusion in École Polytechnique's innovation-oriented environment.
Connections, proximity to laboratories, access to partners within the School's business community and the possibility of access to the prototyping space are all assets to accelerate their development.
Start-ups can also propose the realization of innovative projects to X students.