The École Polytechnique campus offers many services including two restaurants and cafeteria, a bank, post office and other convenientservices.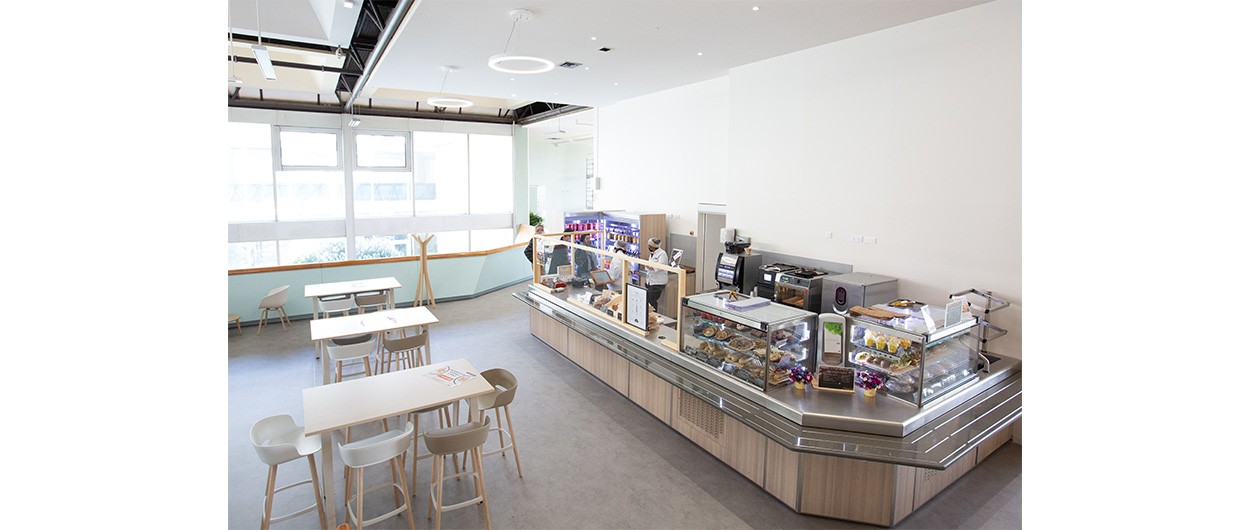 Restaurants 
The Magnan Restaurant is open from Monday to Saturday midday, for breakfast, lunch and dinner.
The Magnan Club is open for lunch from Monday to Friday.  
Permanent customers pay by presenting their magnetic stripe card. If they do not have their card, they can buy a voucher at the central checkout under the restaurant's access conditions.
All external people pay a fixed amount which depends on the menu chosen.
Permanent residents can invite an external person to eat at the restaurant using their card (at their request a fixed price tray meal at the external price of €10 will be deducted when they pass through the checkout).
Cafétéria Magnan
A quality and varied on-the-go catering (salads & sandwiches, delicacies, etc.). A complete offer that changes every week from breakfast to snacks. Open Monday to Friday from 8:30 am to 3 pm. Payment with your magnetic badge or credit card.
Other services
For greater convenience, École Polytechnique offers several convenient services with defined opening times:
a fire fighting team that operates 24 hours a day, 7 days a week
a hair salon
three banks with rotating days of service: BNP, Société Générale and Le Crédit Lyonnais
a post office
administrative offices
function rooms and boardrooms
a local, ethical and socially responsible grocery store
4 chaplaincies: Catholic, Muslim, Jewish and Protestant