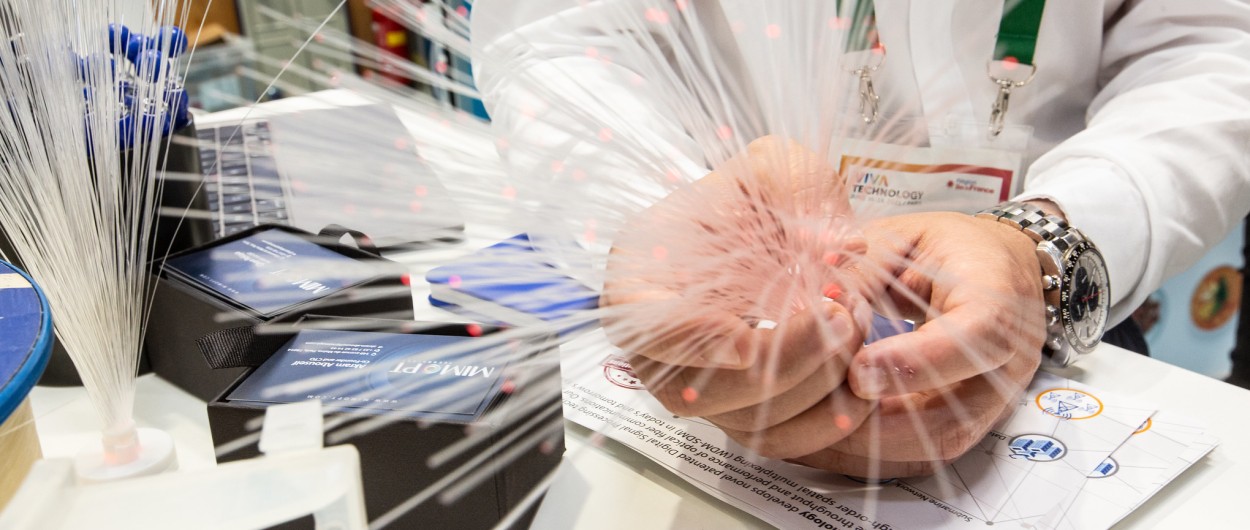 École Polytechnique strongly supports the protection and transfer of intellectual property assets resulting from the work of its laboratories.
Patents, software and skills
École Polytechnique manages and develops its intellectual property portfolio in collaboration with other academic supervisors of its laboratories.
Each year, École Polytechnique files between 10 and 20 priority patent applications, after an analysis of the opportunities by the SR2PI. The École Polytechnique currently owns more than 130 patent families, either in full ownership or in co-ownership with academic institutions or companies. Some of these families are extended to Europe, the United States, Japan, Korea and China; École Polytechnique currently holds more than 350 national titles worldwide.
When it is in the position of sole agent, the École Polytechnique is responsible for the protection, development and promotion of transferable technologies for the benefit of operating companies, including many deep-tech spin-offs.
Licences
Intellectual property assets are made accessible to industrial operators through various forms of contracts: co-ownership contract with conditions of use, license or license option on patents or software, communication of know-how and potentially assignment for software. 
Transfer opportunities
Find our tech offers on the GetInLabs portal of C.U.R.I.E. network.
The Partnership Research and Intellectual Property Department: missions and team
The mission of the Partnership Research and Intellectual Property Department is to develop technology transfer.
Read more