Are you a student, a researcher, a start-up, and carrying a technological project?
Our X-FAB prototyping space trains you and supports you in the realization of your prototype
Discover X-FAB
Are you a start-up or carrying an entrepreneurial project?
Our incubator X-UP offers you several support packages with accommodation, depending on your progress and your needs
Discover X-UP
Are you an organization looking for a place of innovation?
We offer accommodation for your teams and networking with the Ecole polytechnique's innovation ecosystem
Discover X-NOV
Welcome to the Drahi-X Novation Center, the Ecole polytechnique's Center for Entrepreneurship and Innovation!
Located at the entrance to the Ecole Polytechnique campus, the Drahi X-Novation Center is a place of innovation on the Paris-Saclay plateau of more than 5000m2.
It was created in 2015 thanks to the patronage of Patrick Drahi, former student of the École polytechnique (1983) and president of the Altice group.
Drahi-X Novation Center supports each stage of the innovation continuum by 
raising awareness of our students about innovation through learning-by-doing,
acculturating researchers to the challenges of business creation and support them upstream of their project,
incubating technological early-stage start-ups with programs adapted to their maturity and needs,
connecting innovative players in the Ecole polytechnique and IP Paris ecosystem.
Our interdisciplinary centers, facilitating access to innovation stemming from research
Student Space Center of the Ecole polytechnique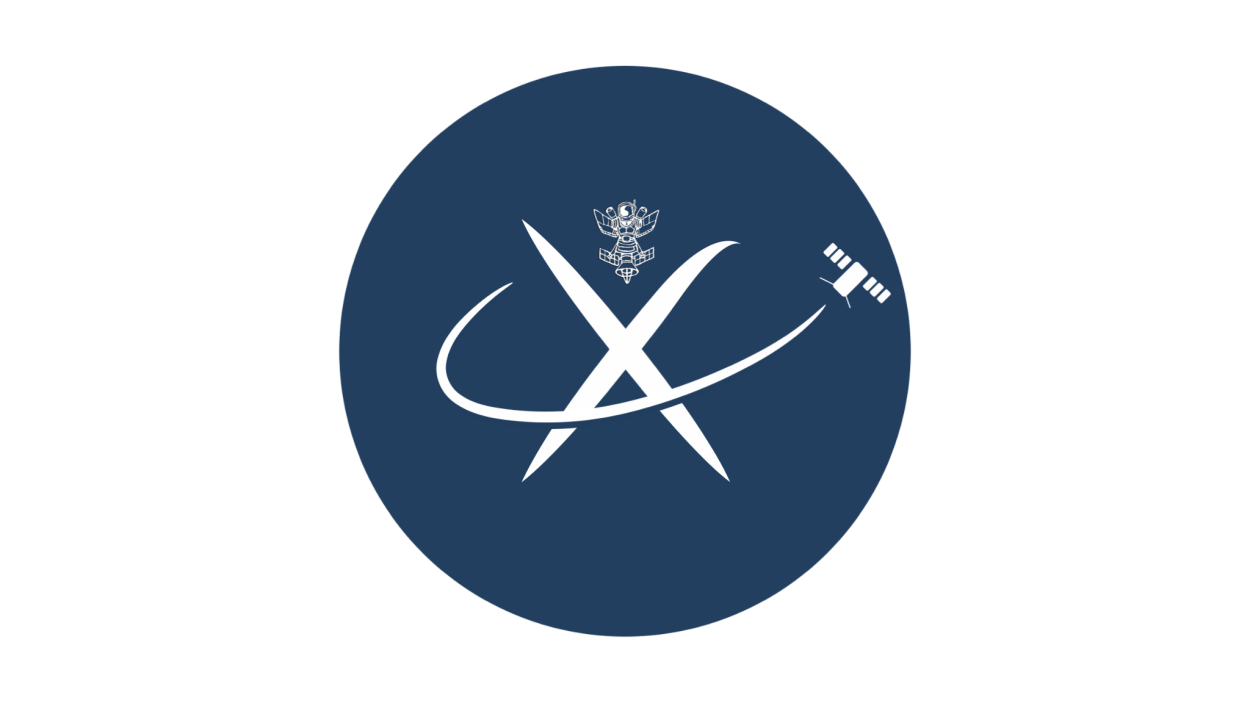 Energy for Climate Interdisciplinary Center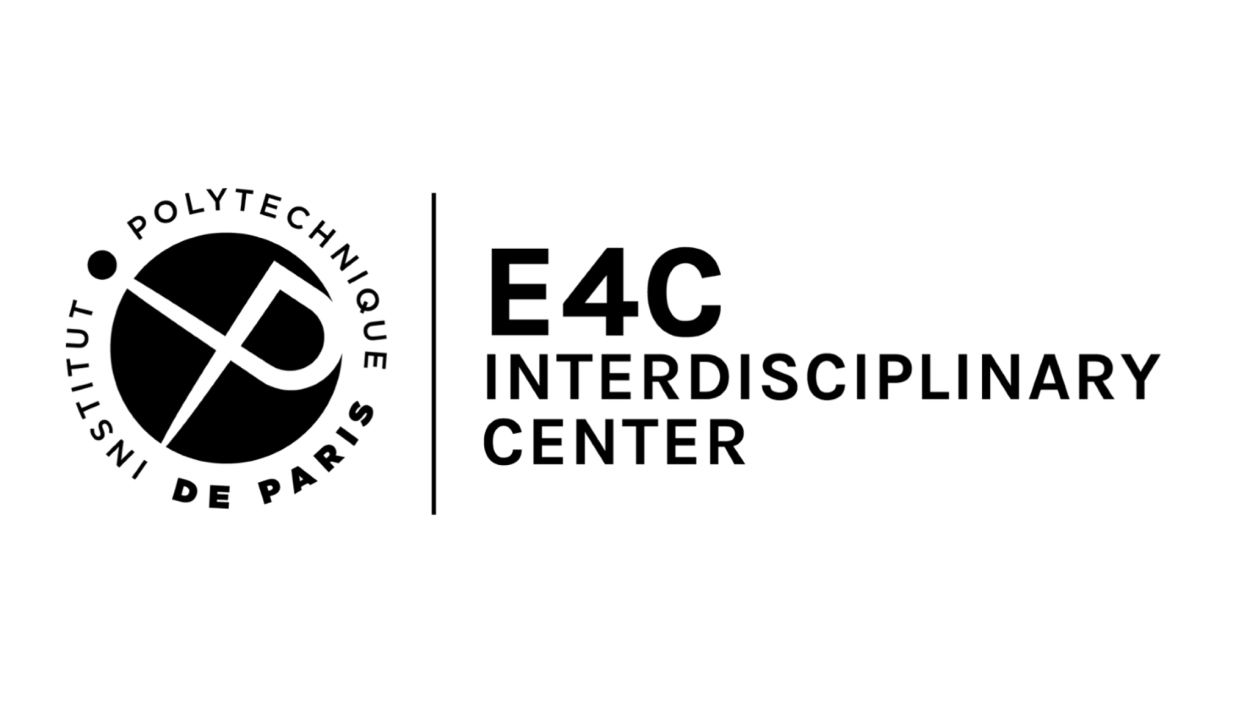 Engineering for Health Interdisciplinary Center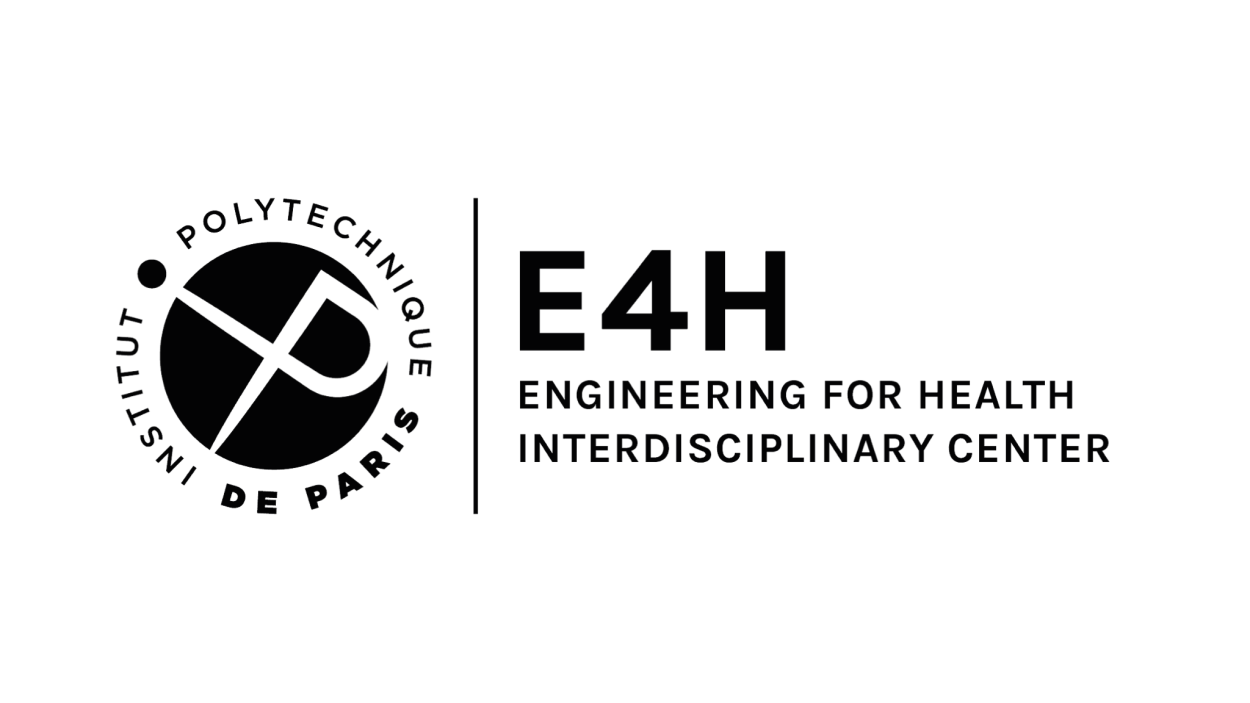 Interdisciplinary Center for Defense and Security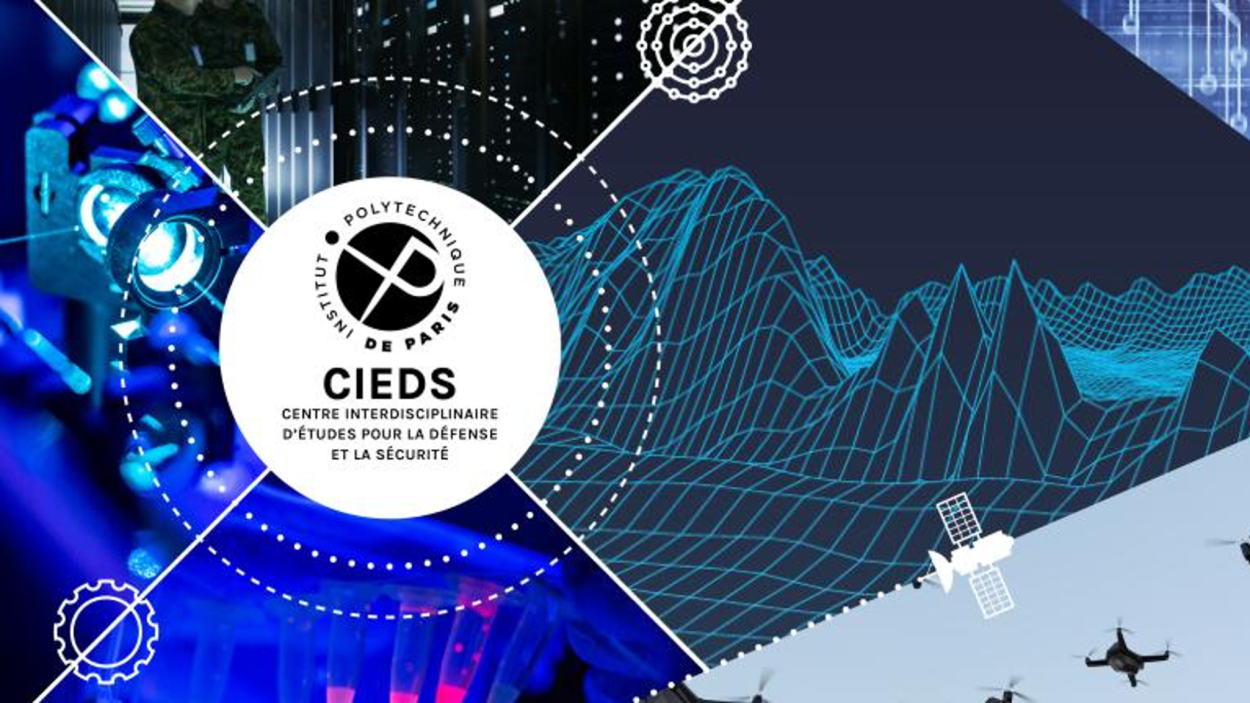 Incubation for tech start-ups and open innovation opportunities for corporates