Just 20 km south of Paris on a site spanning almost 200 hectares, École Polytechnique can be reached from several access points.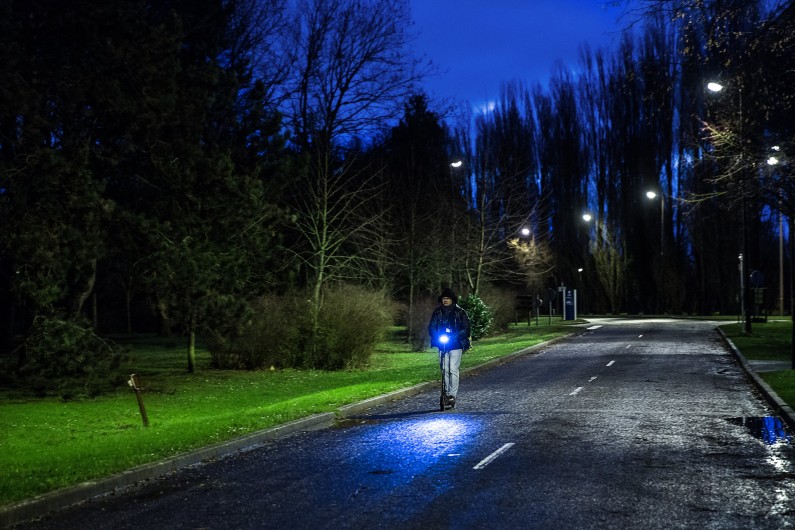 Plan
The reception service
The reception service of École Polytechnique is located in the hall of the building n.69, accessible from Cour Ferrié.
Agents welcome visitors on weekdays from 8 am to 6 pm and can be reached at 01 69 33 36 36. They are responsible for welcoming, informing and guiding visitors. They can also accompany them, if necessary, to their meeting places and help with taxi bookings and lost items management.

Mobile application

Available on Android or IOS and offers guidance throughout the campus.

Transportation 
Access using public transport 
2 itineraries are possible: from the Massy-Palaiseau station or the Lozère station.
Connecting buses link the station to the campus.
RER B Massy-Palaiseau station
At the station, take the TransEssonne 91.06 or 91.10 bus
Get off at: the "Les Joncherettes" (LOA and ENSTA), "Lozère", or "Laboratoires". 
RER B Lozère station
Pedestrian route with a good 15-minute walk (approx. 300 steps).
Access by road 
From the Porte d'Orléans or Porte d'Italie: by the A6 highway.
From the Pont de Sèvres : by the N118.
Consult the traffic status in real time.
Local airports 
Orly airport (via the RER B and Orly Val)
Roissy-Charles de Gaulle airport (direct by the RER B)
Villacoublay airport
Toussus-le-Noble business airport