Our partners are actors of the innovation and entrepreneurship ecosystem. They enable our startups to accelerate their development, thanks to their sponsorship of skills and their relay actions to make the Drahi X-Novation Center shine.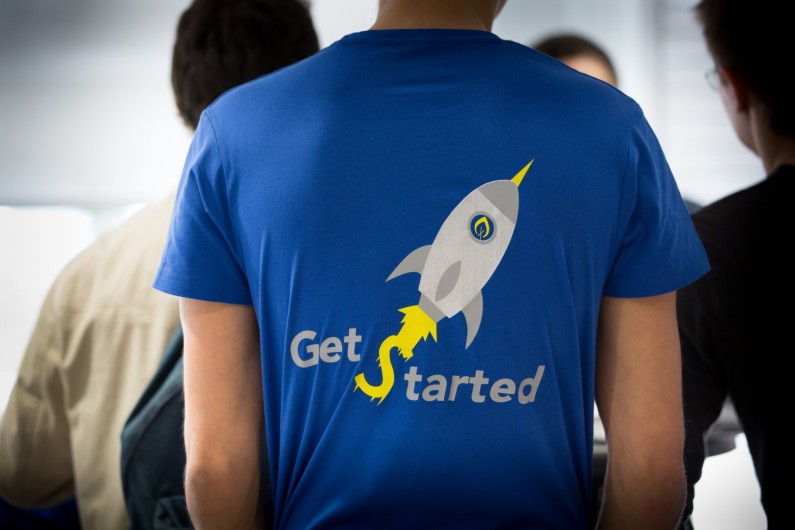 These players in the tech and financial sectors are levers of growth in the acceleration of startups.
X-Novation and its partners provide training, master classes, and workshops to bring incubated companies into a 360-degree environment.
It's a network of French experts, curious about the ecosystem around X and projects with high technological stakes.
Our partners provide privileged access to :
major companies in France and around the world
business meetings under the condition of our conventions
specialised sectoral expertise
a vector of professional network
increased visibility for startups