The Blockchain@X Research Center analyses the challenges of CBDCs
The CBDC report of the Blockchain@X Research Center at Ecole Polytechnique offers the most comprehensive summary to date on central bank digital currencies (CBDCs). Supported by Capgemini, Nomadic Labs and Caisse des Dépôts, Blockchain@X brings together a research team and proposes teaching on blockchains and digital assets.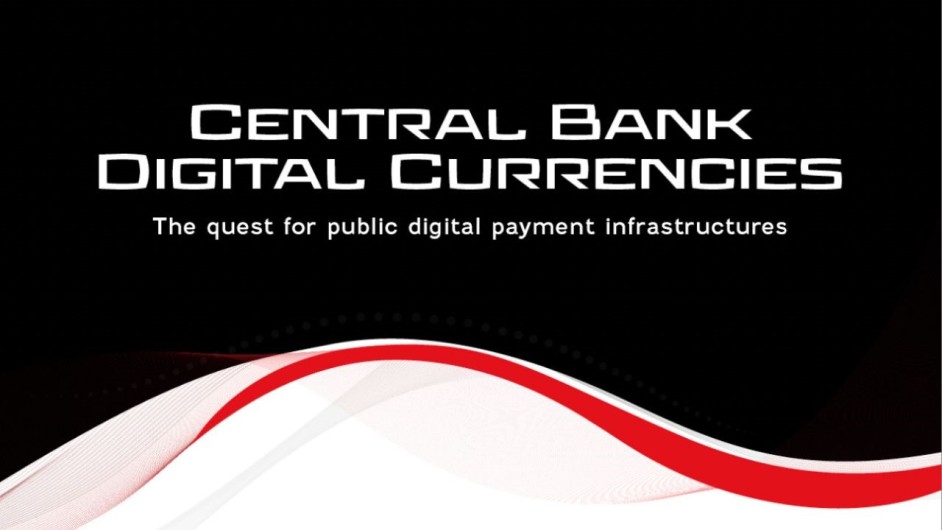 In our increasingly connected and digitalised societies, the role of central banks is bound to evolve. Over the last years, new public digital infrastructure options have emerged in the area of payments and money. Central bank digital currencies (CBDCs) are a set of projects proposing new forms of digital money. Although initially inspired by crypto-currencies, CBDCs differ both in their objectives and in their design. The recent publication by the US government of a report including a framework for digital assets is another step towards the use of CBDCs.
The Blockchain CBDC report from the Ecole Polytechnique is a comprehensive synthesis on the subject of central bank digital currencies.  
It presents the economic, political and technical issues in relation to institutional, academic and practitioner research on CBDCs. Three case studies at different stages of development illustrate the implementation of these ideas: the Sand Dollar in the Bahamas, the E-CNY in China and the Digital Euro.
The report highlights a number of critical issues in payment systems that are crucial to understanding their evolution in an interconnected and digitalised environment:
Current payment chains are based on oligopolies at various critical points.
Cash is not disappearing, but its use is quickly decreasing in many countries.
The role of the central bank in payments and the economy is still debated in theory and practice.
In the current system, payment data are not sufficiently protected, especially in the fight against money laundering.
Technically, it would be possible to design CBDCs with the privacy guarantees of cash. In practice, this is not the preferred route. 
Most CBDC projects focus on financial inclusion objectives, but they are rarely designed with this vision in mind.
Several regional or international platform initiatives to facilitate cross-border trade could give CBDCs notable geopolitical relevance.
Many of the projects will not materialise, but the research conducted provides participants with a better understanding of current payment and money challenges.
Through its four main areas of focus, namely cryptography, consensus, smart contracts and digital assets, "Blockchain@X" combine cryptographers and economics to analyse and teach on blockchains and digital assets.
Supported by Capgemini, Nomadic Labs, and Caisse des Dépôts, headed by Daniel Augot and Julien Prat, the Blockchain@X Research Center aims to answer questions raised by the application of blockchain to areas such as health data, supply chains, decentralised finance, central bank digital currencies, and sustainable development projects. 
Back