École Polytechnique tops again Le Figaro ranking of the best French Engineering Schools
École Polytechnique heads once again the top engineering school in the 2023 ranking released by the newspaper Le Figaro, which has published the names and scores of the top ten schools. Three other schools of the Institut Polytechnique de Paris, of which X is a founding member, appear in this list of the top 10 French Engineering Schools: Télécom Paris, ENSAE Paris and ENSTA Paris.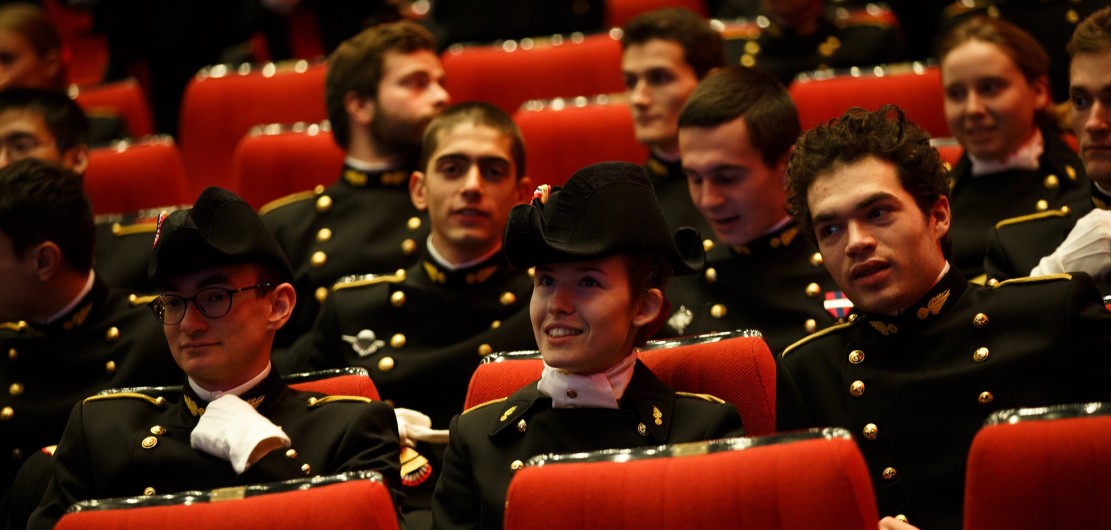 École Polytechnique has once again topped the ranking of French Engineering Schools of excellence after preparatory classes, as published by the newspaper Le Figaro, which revealed the names and scores of the top 10 institutions on December 9th.
École Polytechnique scored 19.4 out of 20, ahead of Centrale Supélec (2nd with a score of 17.6) and Mines ParisTech (3rd with 16.7 out of 20). Three other schools that are members of the Institut Polytechnique de Paris, of which École Polytechnique is a founding member, are also on the list: Télécom Paris in 5th place, ENSAE Paris in 7th place, and ENSTA Paris in 10th place.
Le Figaro ranked the most selective schools, all of which are accessible after two years of scientific preparatory classes via competitive entrance exams (X/ENS, CentraleSupélec, Mines-Ponts, Mines-Télécom, etc.) that allow students to apply to several schools at once.
To produce this ranking, Le Figaro grouped several indicators into three categories: academic level, international influence, and employability.
 This year, the ranking gave more weight to the "employment" criterion, in order to distinguish the schools that promote the most interesting careers. Academic research remains an important criterion, but this should not obscure the fact that it is above all to succeed in their professional integration that students join a school, emphasizes Le Figaro.
In addition to salaries, the newspaper took into account the quality of the junior companies, the schools that have trained the most creators of French "unicorns" (start-ups valued at more than one billion dollars), and the number of graduates who are on the list of 200 Choiseul economic leaders.
École Polytechnique has the best "employability" score of the Schools ranked.
The Figaro ranking also takes into account the results obtained in the main international rankings (Shanghai, WS, Times Higher Education), because of their growing impact on the influence of the schools, and on their ability to forge ambitious partnerships with foreign universities.
Back