PayFit joins the French unicorns club
The start-up PayFit, co-founded by Florian Fournier (X2013), has announced that it has raised €254 million, valuing it at over $2 billion and making it the 23rd French unicorn.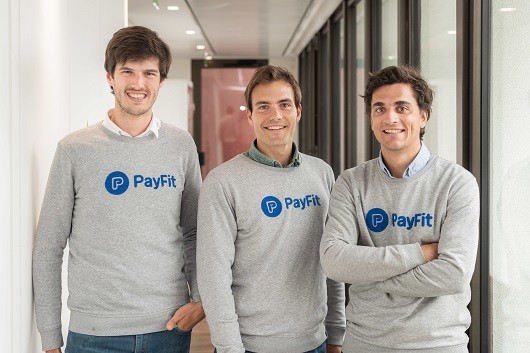 PayFit, co-founded in 2016 by Florian Fournier (X2013), Firmin Zocchetto and Ghislain de Fontenay, has just completed a new €254 million fundraising round that opens the door to the Unicorns, those start-ups valued at more than $1 billion.  The deal values the company at more than 1.8 billion euros (2.04 billion dollars)
After a year 2021 marked by record fundraising by French Tech from venture capitalists with €11.1 billion brought in according to specialized investment bank AvoltaPartners, more than double that in 2020, this year starts with a bang.
After Payfit, the marketplace Ankorstore became the 24th French unicorn on January 10 with a fundraising of 250 million euros for a valuation of 1.75 billion euros, only two years after its creation. 
Qonto, the European leader in financial management for small and medium-sized companies and self-employed, also raised 486 million euros, making it the 25th French unicorn and the French start-up with the highest valuation. 
However, the same day, Back Market, the refurbished goods specialist, took the title of the 25th French unicorn and became the French start-up with the highest valuation. The company raised 450 million euros for a valuation of 5.1 billion euros.
PayFit offers a tool to assist employees on a daily basis with payroll and HR issues. The employee has a personal space where he can access his pay slips, follow his working hours, apply for vacations and time off, report an absence, add expense reports or find his withholding tax rate.
Payfit announced this fundraising on its LinkedIn account, explaining that it would allow it to continue the "extremely rapid development" of the company. PayFit currently has 700 employees and plans to hire another 400 this year to continue its expansion in France, Germany, the UK and Spain. 
PayFit claims 6,000 corporate customers and is part of the movement to automate support functions (human relations, billing/collection accounting and finance) in SMEs.
Back