Sponsors
We are supported by: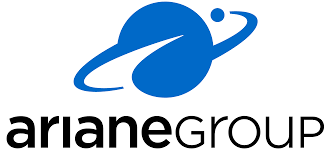 ArianeGroup develops and supplies innovative, competitive solutions for civil and military space launch systems, with expertise in the most advanced propulsion technologies. ArianeGroup is prime contractor for the Ariane 5 and Ariane 6 families of European launchers, for which it is responsible for the design and the entire production chain, through to commercialization by its subsidiary Arianespace, as well as for the missiles used by France's oceanic deterrent force. A world-renowned specialist in equipment and propulsion for space applications, ArianeGroup also brings its expertise to other industrial sectors.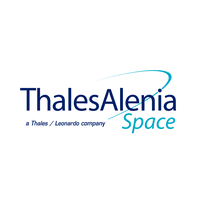 Thales Alenia Space is a global player in the design and production of space systems, covering all application areas: telecommunications, optical and radar observation, science and navigation.
Partners
We collaborate and organize actions and events with: