The École Polytechnique leadership team is composed of several Boards and Committees, namely: the Board of Directors, the Executive Committee, the Pre-Planning Committee, and the Post-Planning Committee.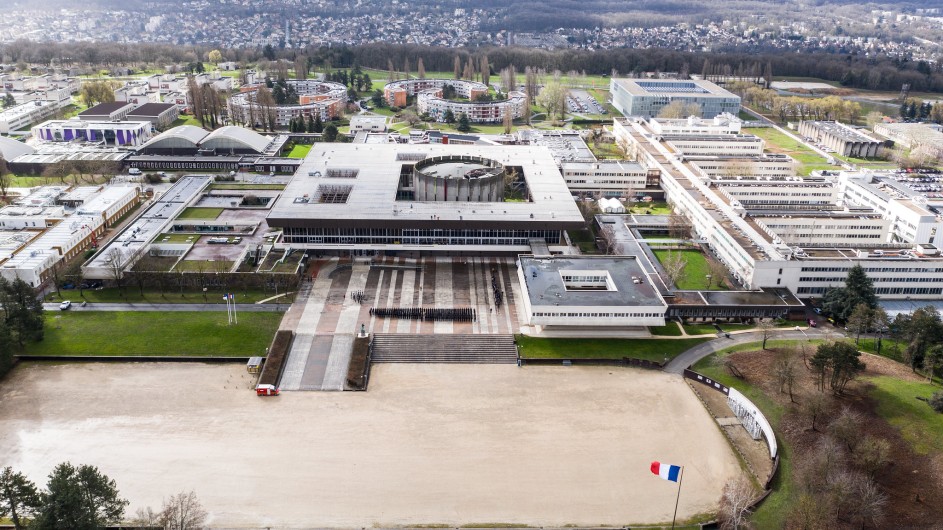 The Board of Directors
Led by the President, the Board of Directors is composed of the Director-General, representatives of the State, faculty members, students, alumni, leading figures from higher education and research establishments, and top executives from public and private organizations.
The Executive Committee
The Executive Committee is composed of eleven members, including the President, the Director-General, and the Vice President for Academics and Research.