Entrepreneurship education
École Polytechnique trains entrepreneurs and innovators by instilling a culture of entrepreneurship in its students thanks to several training courses in entrepreneurship and innovation within the Institut Polytechnique de Paris.
Ingénieur Polytechnicien Program
Many of the classes and seminars offered to Polytechnique students, from the first to the third year of study, deal with issues related to innovation and entrepreneurship.
The Specialization Program (Parcours d'Approfondissement - PA) in Technological Innovation includes three components, focusing respectively on:
managing innovation, particularly ground-breaking innovation within established organizations,
engineering for technological innovation, specifically addressing the topics of advanced techniques in materials and structures, micro-, nano- and opto-electronics, and energy systems.
IP Paris Masters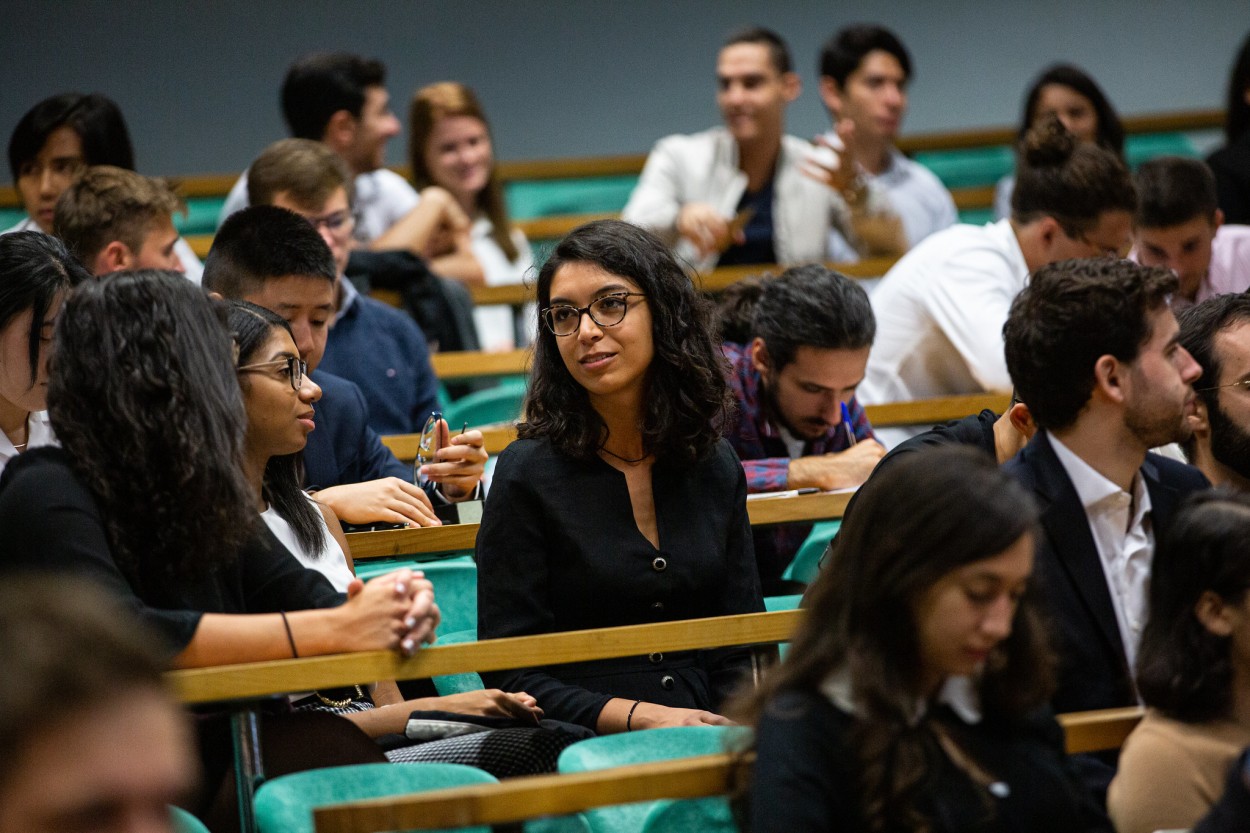 Three masters offered to pupils and students of École Polytechnique encourage innovation and entrepreneurship.
Master MSc X-HEC Entrepreneurs
Positioned as a flagship program for studying innovative entrepreneurship, it welcomes 120 students and offers a Deep Tech specialization covering fields such as AI, Health, Energy Transition, Blockchain, and Robotics, and a non-tech specialization (High Touch) focused on service innovations. The program is open to the international scene, with an exchange program with UC Berkeley, Singapore, and is built around a pro-active pedagogy focused on action. It takes advantage of the complementary know-how of X and HEC in these fields and offers a truly unique experience in entrepreneurship training.
Master Projet - Innovation – Conception (PIC)
The PIC Master of Research is a degree course focused on the management of innovative projects within businesses.  It trains experts in implementing and steering the innovation process, by involving them throughout the entire course in a real-life innovation situation in a business.
Master's degree in network industries and the digital economy (Industries de Réseau et Économie Numérique - IREN)
Trains high-flying students to understand the operating principles of network industries and the digital economy. Students learn to track fast-developing trends, either in research and higher education or in operational positions within businesses, administrative authorities, consumer and user groups or regulatory bodies. The master's has two different paths, research and vocational, and four specialist subjects: the digital economy, innovation, network industries and market design.
IP Paris Student-Entrepreneur Guide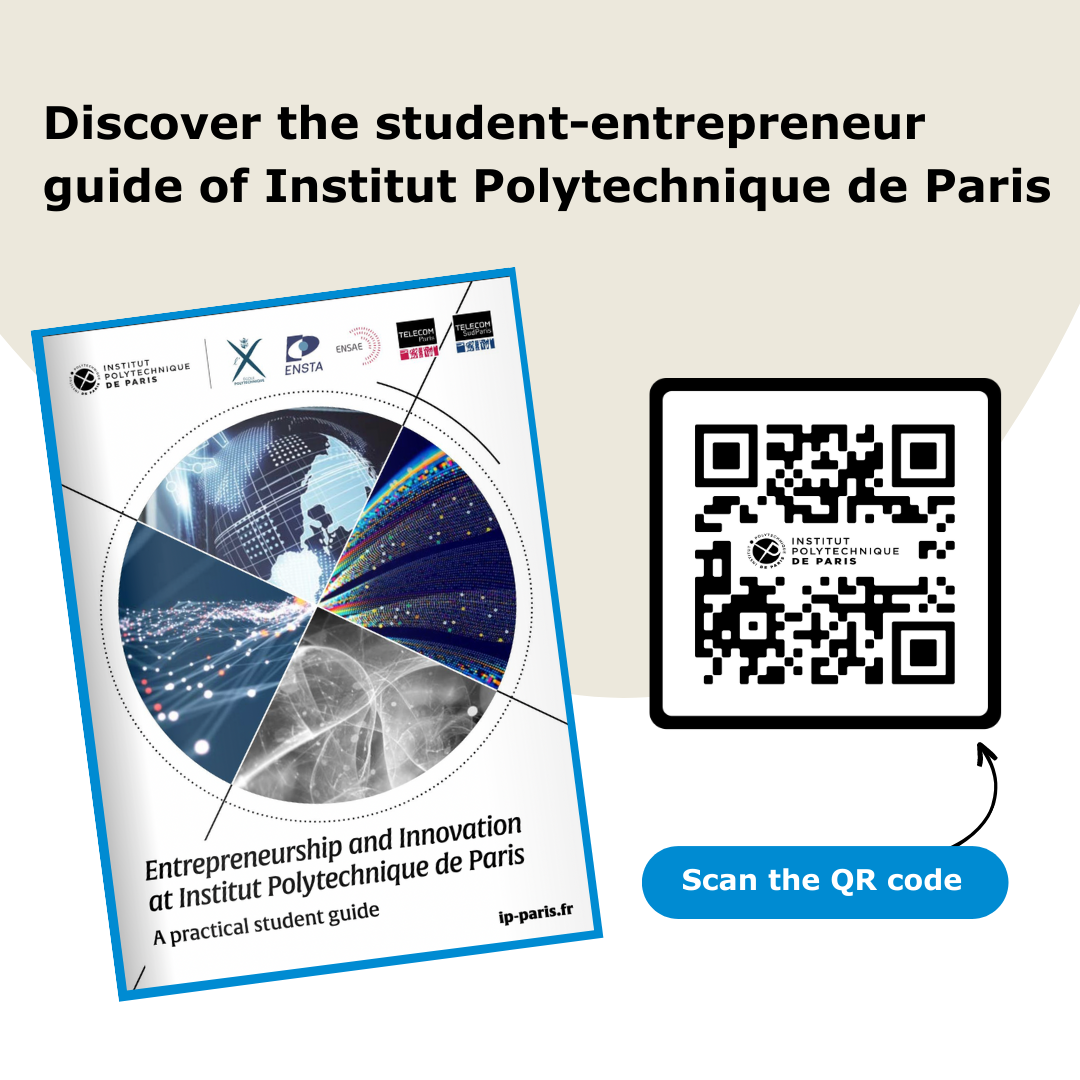 The IP Paris student-entrepreneur guide allows students of Ecole Polytechnique to access all the resources available within the Institute as part of their innovation and entrepreneurship initiatives (incubators, prototyping spaces, online training, key contacts, etc.)