Ten of the Next40 2023 start-ups created by École Polytechnique's alumni
The start-ups included in the 2023 Next40 /FrenchTech 120 lists were unveiled on February 19th. Ten of tte 40 Next 40 start-ups were created or co-founded by École polytechnique alumni. One out of five French unicorns - start-ups valued at more than $1 billion - also originated from the X entrepreneurship and innovation ecosystem.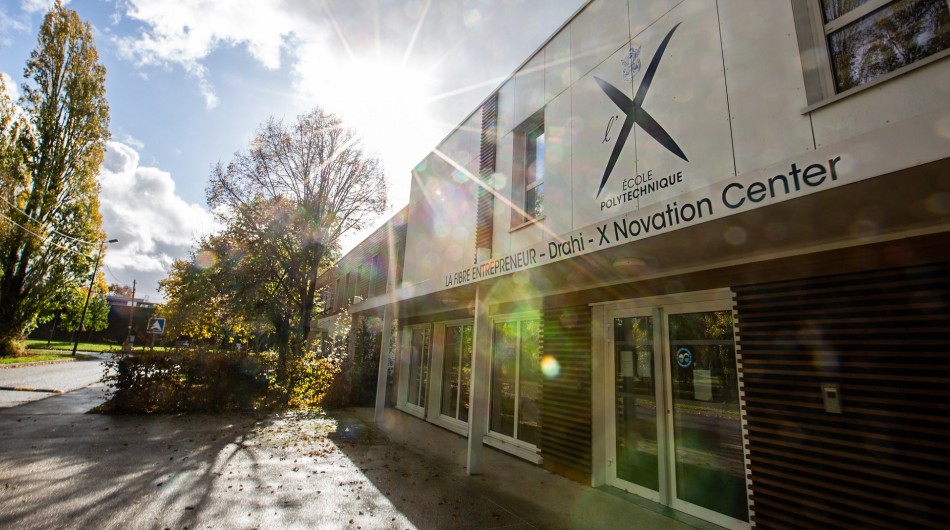 A quarter of the start-ups selected in the 2023 edition of the Next40 were created or co-founded by École polytechnique alumni, and one of them, Wifirst (Wi-fi for professionals), is among the eleven new entrants to this list launched in 2019, alongside the FrenchTech 120, to support and promote the most promising French start-ups.
In addition to Wifirst, X startups listed in the Next40 2023 include 360 Learning, Dental Monitoring, DNA Script, Ivalua, PayFit, Shift Technology, Spendesk, Vestiaire Collective and Ynsect.
École polytechnique's startups are also strongly represented in the select group of 26 French unicorns, those startups valued at over $1 billion. Five of the 26 French unicorns are X startups: Ivalua, Shift Technology, PayFit, Dental Monitoring and Spendesk.
Expanding the scope to the Institut Polytechnique de Paris, which encompasses École polytechnique, ENSAE Paris, ENSTA Paris, Télécom Paris and Télécom SudParis, three additional start-ups are included in the Next40 2023 : Exotec (Télécom Paris), Sorare (Télécom SudParis) and Safti (ENSTA Paris), the first two also being part of the 26 French unicorns.
Back