X-Corporate is a support program for innovative projects of SMEs and ETIs.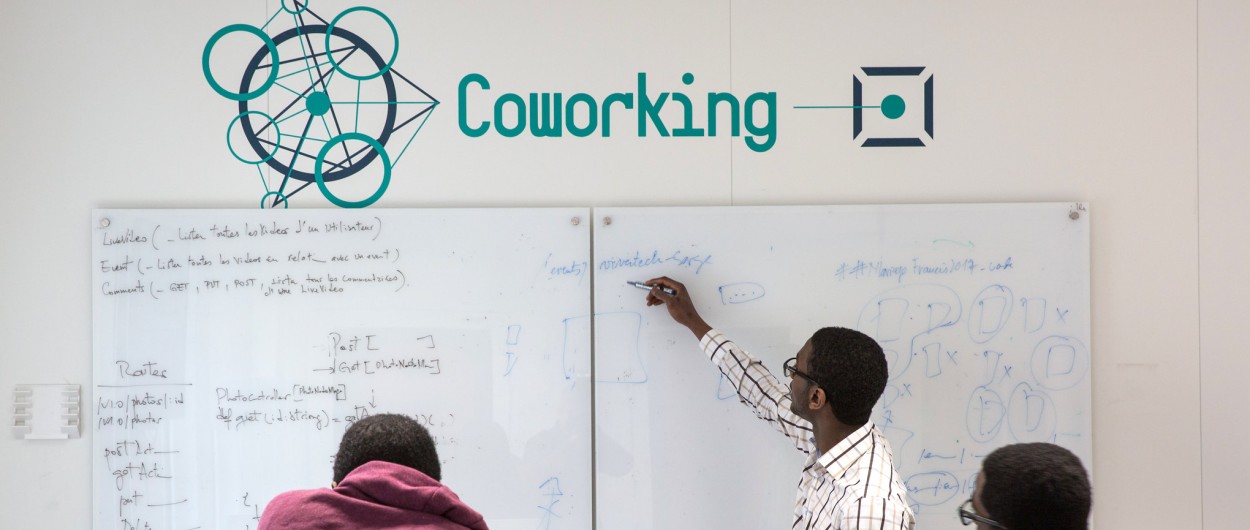 X-Corporate is an excubation program designed for companies that want to see their employees' projects come to fruition.
By hosting R&D or R&I teams from large groups, the center offers companies the opportunity to accelerate their innovation process. We connect them with students, researchers, project leaders, more mature startups.
Our corporate offer includes : 
Offices dedicated to you within the incubator
Access to our prototyping space X-FAB
Immersion in the École Polytechnique ecosystem, particularly the connection to laboratory resources: X is at the heart of the Plateau de Saclay technology hub
The possible contribution of expertise complementary to that of your teams and dedicated to your project
Possible collaboration with startups incubated at the center.