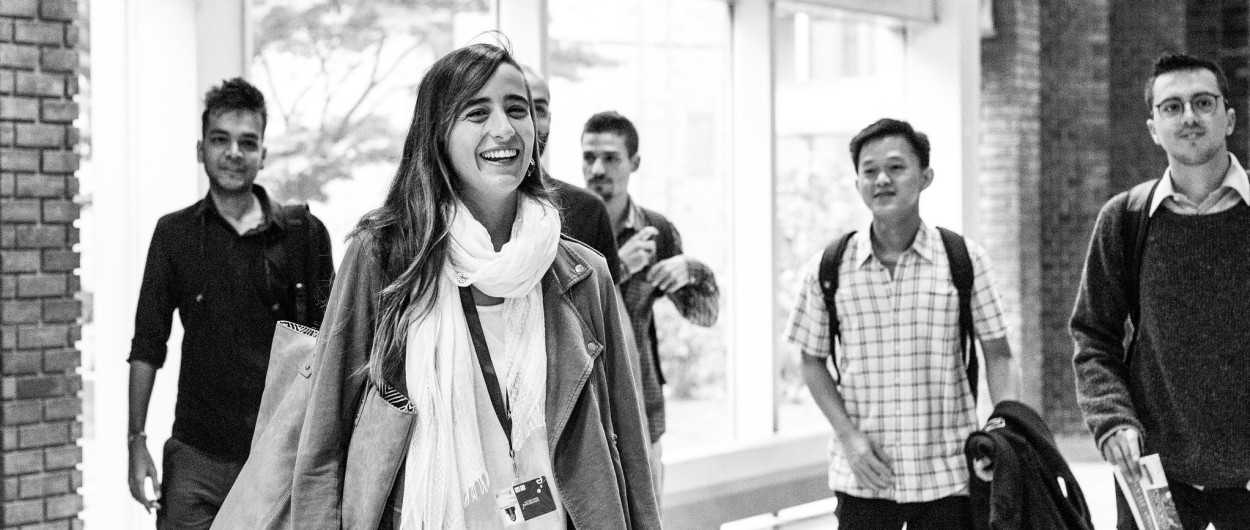 Three-star label "Bienvenue en France"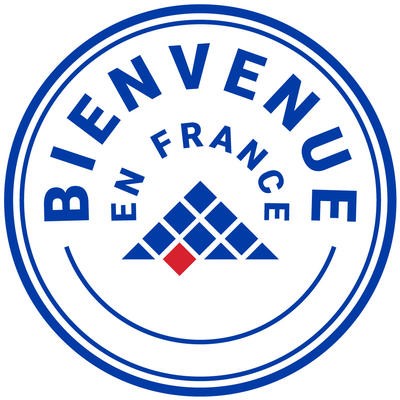 The label "Bienvenue en France" certifies the welcoming policy and services a French higher education institution offers for international students. It is awarded by Campus France and validated by an independent commission. École Polytechnique holds a three-star label "Bienvenue en France", which attests to the quality of its reception facilities, accommodation, and campus life for international students and the dedicated support the School provides for international students throughout their studies and post-graduation follow-up.
Certification « Qualité Français Langue Étrangère »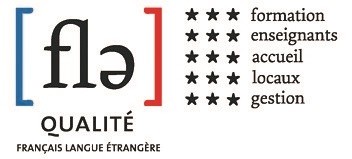 École Polytechnique has obtained the three-star "Qualité Français Langue Étrangère (FLE)" certification, making the School's French-language department one of very few French centers that have been awarded the 3-star FLE Quality label. The maximum mark was attributed to all the criteria, ranging from Training & Teaching, Professors, Welcoming services, Premises to Management. The FLE 3 label confirms the excellence of École Polytechnique's French as a Foreign Language" department.  
Strong partnerships around the world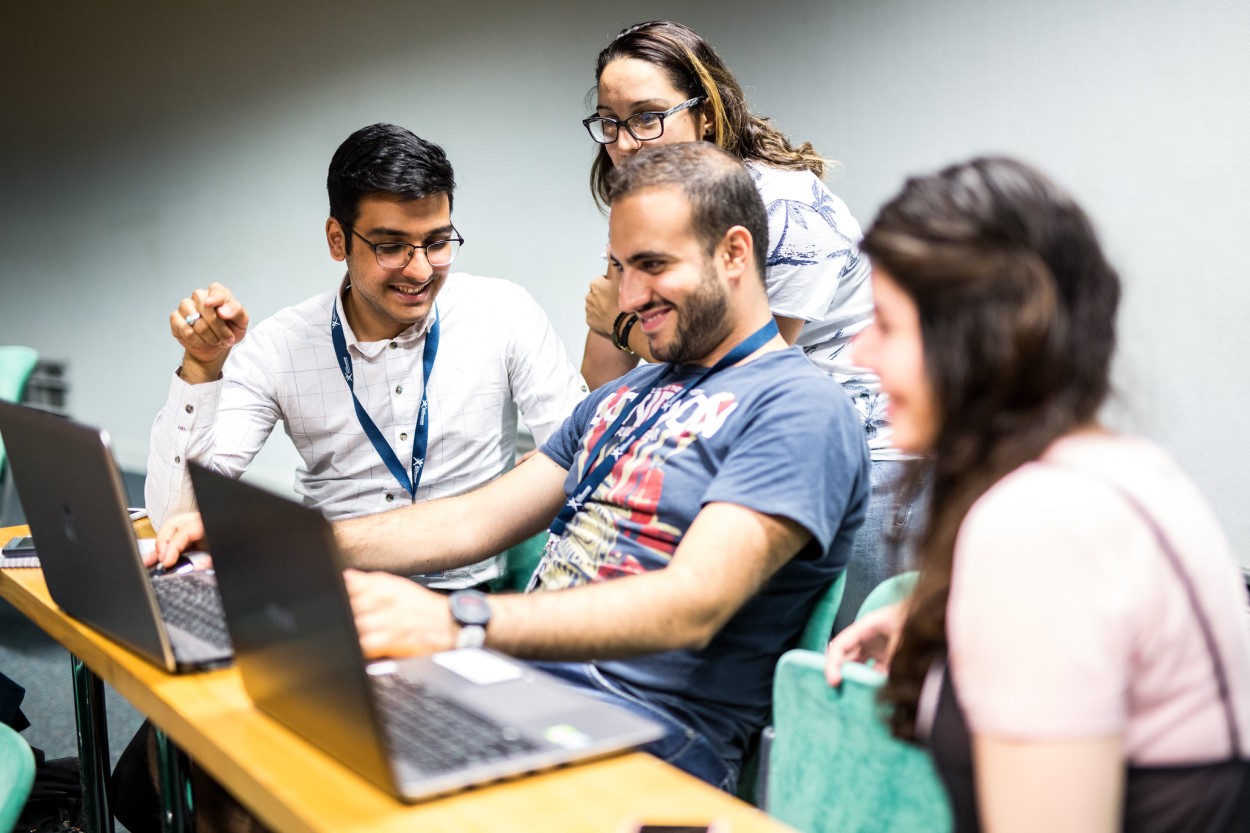 École Polytechnique cooperates with a large network of partner universities across the globe while its international policy focuses on strong partnerships with around twenty top-tier higher education institutions. Furthermore, based on its academic and scientific collaborations with excellent institutions abroad, École Polytechnique encourages students, researchers, and professors to participate in international exchange or internship programs. This proposition of international mobility provides the opportunity to enrich one's academic or professional career with additional knowledge and global exposure. It allows discovering complementary work methods, which are indispensable assets for a global career. In addition to exchange programs, the School also offers over twenty international dual degrees with world-renowned institutions. 
École Polytechnique has also concluded strategic partnerships with companies and institutions that provide international research collaborations for the School's laboratories and internship opportunities for students as part of their studies.