Creation of a chair dedicated to the complex systems' architecture: IP Paris, the Defence Innovation Agency (AID), Dassault Aviation, Dassault Systèmes, Naval Group and Nexter, a KNDS' company
Creation of a chair dedicated to the complex systems' architecture: IP Paris, the Defence Innovation Agency (AID), Dassault Aviation, Dassault Systèmes, Naval Group and Nexter, a KNDS' company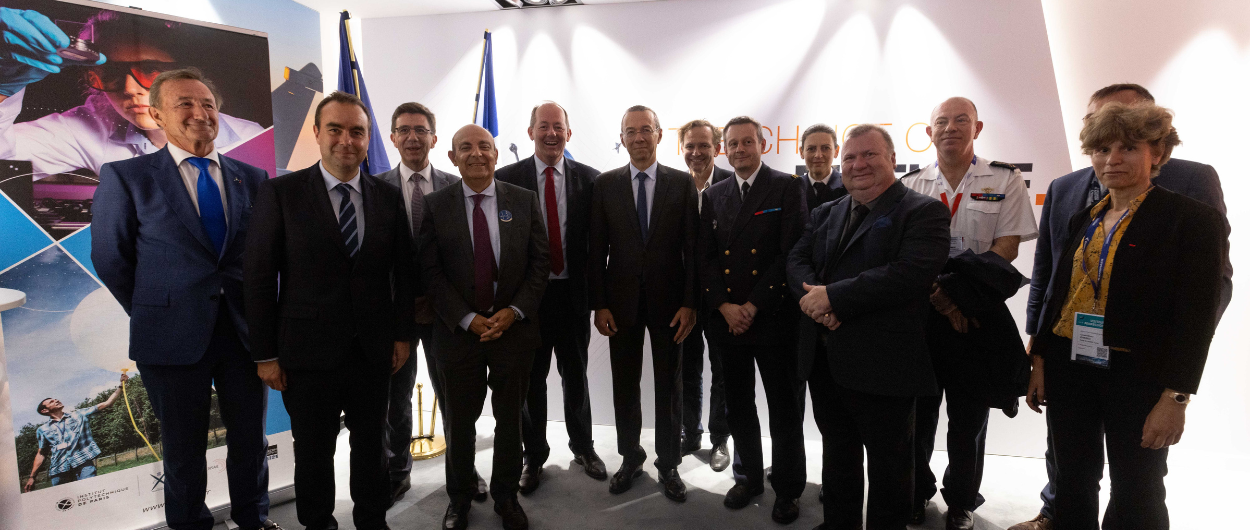 FRANCE - On June 22, 2023, an Institut Polytechnique de Paris' academic and research chair in complex systems' architecture was created in the presence of Sébastien Lecornu, Minister of Armed Forces, and Emmanuel Chiva, General Delegate of Armaments. Dassault Aviation, Dassault Systèmes, Naval Group, Nexter (KNDS' company), and the Defence Innovation Agency (AID) are the sponsors and partners of this chair, which aims to develop academic and research through a systemic and multidisciplinary approach.
The growing complexity of industrial and operational systems (interconnection between hardware and software, organisations' networks) calls for a global approach, which requires mastering the concepts and principles of system architecture and considering numerous scientific disciplines. In the defence sector in particular, these systems need to be robust, secure and designed to be able to evolve with new technologies over long periods of time.
With regard to issues related to national sovereignty in the field of defence, the Chair of complex systems' architecture aims to follow an approach based on two main axes: education and research. It will be supported by 4 permanent lecturers recruited by the Chair, with the support of engineers and post-docs, who will define, using a comprehensive and complementary approach, the academic and research priorities for tackling the complexity of the subject.

Training tomorrow's engineers
The Chair will provide resources to increase the offer of academic courses in this systemic approach within four of Institut Polytechnique de Paris's institutions (École Polytechnique, ENSTA Paris, Télécom Paris and Télécom SudParis). It will give students a better understanding of the defence's challenges by providing them with knowledge in the field of complex systems, and by making them aware of national sovereignty's challenges in relation to the expectations of the Ministry of Defence.

Research to stay one step ahead
Complex systems' architecture, essential to the design of collaborative weapons systems that respond to changing threats and anticipate major technological breakthroughs, will be addressed in all its dimensions (concepts, methods, projects, etc.), in a wide variety of environments (air-land, maritime, civil-military, etc.) and across many disciplines. In particular, researchers aim to tackle the complexity of the subject through three approaches that will be detailed during the first year:
Systems engineering: how to design, understand and define a system architecture that allows integration of new technologies while maintaining robustness and safety? This approach includes the use of mathematical and numerical models of complex systems. Dassault Systèmes' 3DEXPERIENCE platform will drive the transformation of systems engineering.
Artificial Intelligence's integration: what are the levels of autonomy for any functions, how to manage interactions between systems and operators while ensuring the overall security?
Information and communication systems: how is data exchanged securely, efficiently, and robustly between operating or autonomous weapon systems in multimedia and disadvantaged environments?
Created at IP Paris with the support of the General Directorate of Armament (DGA) and the Defence Innovation Agency (AID), this chair strengthens the CIEDS and is part of the ambition of the Center for large-scale collaborations with major defence manufacturers.
The partners' initial commitment runs through the end of 2028.
See also
Fondation École polytechnique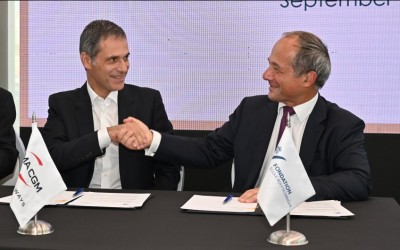 École polytechnique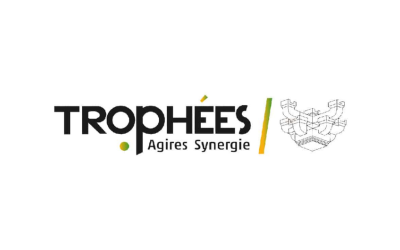 École polytechnique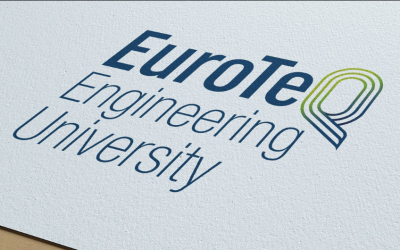 Back