L'X publishes its Climate Plan
The École Polytechnique is accelerating its commitment to the ecological transition with the publication of its Climate Plan. This plan integrates sustainable development into its fundamental missions of training, research and innovation and into the operation of its campus.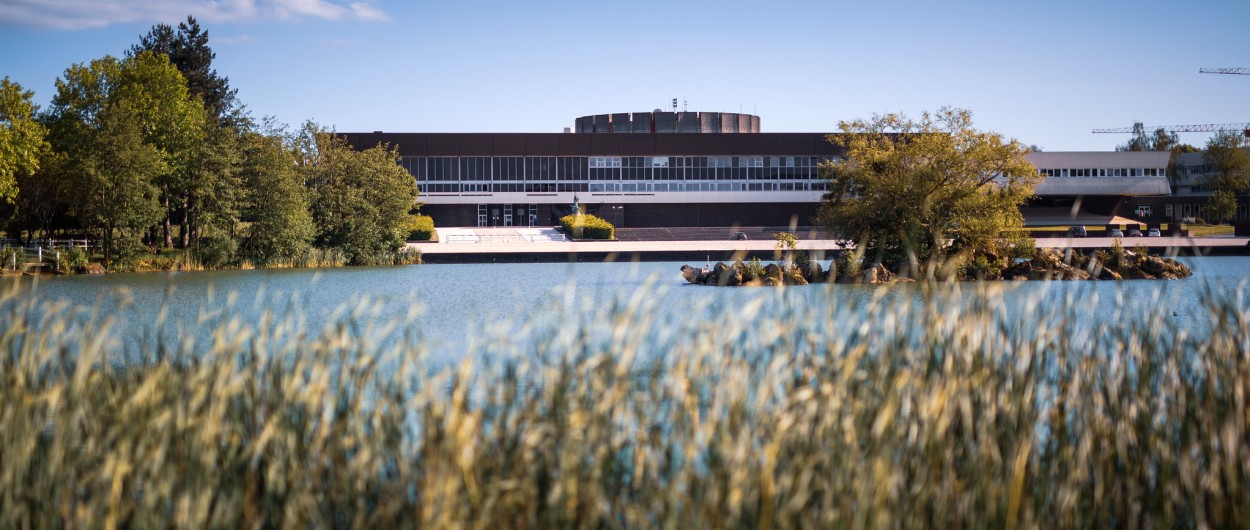 The release of the École Polytechnique's Climate Plan underscores its commitment to help build a more sustainable world. It affirms its ambition to fully integrate the ecological transition into all of its training, research and innovation missions and into the operation of its campus.
Resulting from a wide ranging participatory process that involved the School's academic teams, staff, students and partners, this Climate Plan sets out 10 achievable 5-year objectives, organised into 3 pillars - train and engage, develop and innovate, and reduce and empower - to profoundly transform behaviors and contribute to the advent of a responsible and sustainable prosperity.
The École Polytechnique's Climate Plan is in line with the strong commitments in favor of the fight against global warming made by the École during the international symposium "RefleXions: Research, educate and act for sustainable development" organised in June 2019, as part of its 225th anniversary.
In 2020, the School published its first carbon footprint for the campus, establishing a diagnosis and defining emission reduction trajectories to achieve carbon neutrality by 2050.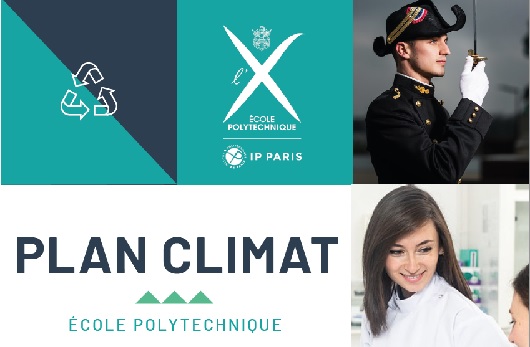 This new stage of the ecological transition is anchored within the Institut Polytechnique de Paris (IP Paris), which has enabled it to join forces with four other prestigious engineering schools: ENSTA Paris, ENSAE Paris, Telecom Paris and Telecom SudParis. Within this framework, it has continued to deploy its sustainable development training modules and the research activities of IP Paris' interdisciplinary center, Energy4Climate (E4C).
Since its very beginnings, the École Polytechnique has never ceased to accompany and shape the economic, technical and societal transformations that have taken place and led to major progress for the benefit of all. The School's commitment to sustainable development resonates with its original mission of promoting science in education, research and innovation at the highest level and in the service of the common good. Complex and global, environmental challenges must be tackled with humility, agility, and a long-term vision within the framework of a multidisciplinary approach that the École has been pursuing since its inception.
Back