Chairs in Sustainable Development
Chairs in Sustainable Development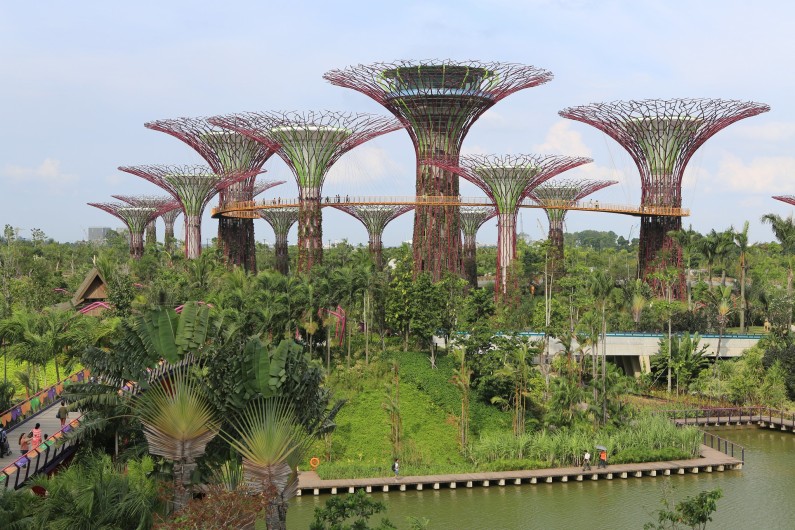 Chairs
Decarbonising the economy
Finance, sustainable development, ecological transition
The sponsorship programme "Decarbonising the economy" of the Institut Polytechnique de Paris supports the teaching and research activities of the interdisciplinary Energy 4 Climate Centre (E4C). This sponsorship programme, led by Philippe Drobinski and Peter Tankov, reinforces the actions of the "Long-term sustainable development" axis 8, also led by Emmanuel Gobet and Philippe Quirion. This area includes the evaluation of low-carbon investments and the development of tools for measuring environmental impact. This programme, to which BNP Paribas contributes, also supports training in ecological transition at the École Polytechnique.
Holders: Philippe Drobinski, CNRS research director at the Dynamic Meteorology Laboratory (joint CNRS, Ecole Polytechnique - Institut Polytechnique de Paris, ENS, Sorbonne University research unit)
Peter Tankov, Professor of Quantitative Finance at the École Nationale de la Statistique et de l'Administration Économique (ENSAE) and at the Centre de Recherche en Economie et Statistique (CREST - joint research unit CNRS - Ecole Polytechnique) of the Ecole Polytechnique
Sponsorship type: IP Paris sponsorship
Creation date: 11/11/202
Sustainable development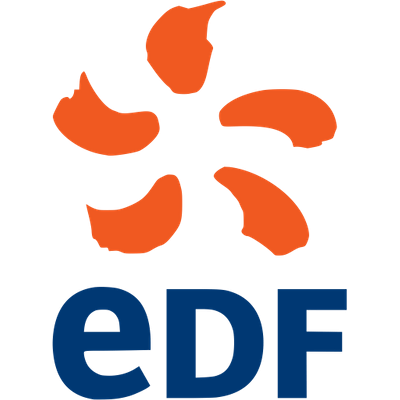 Environment, economy, human and social sciences, mechanics
Since 2003, the Chair « Sustainable Development » seeks to integrate personal wellbeing with environmental respect in the companies' decision processes. Supported by EDF and held by Dominique Bureau, the Chair's research focuses on companies' long-term role in environment, and how to integrate long term impacts in decision making. Its teachings are specialised in sustainable development economy and shape tomorrow's decision-makers to a responsible governance.
Holder: Dominique Bureau, professor at the Ecole Polytechnique of the Institut Polytechnique de Paris and general delegate at the Conseil économique pour le développement durable (CEDD) at the ministère of Sustainable Development Ecology and Energy
Sponsorship type: chair
Creation date: 01/01/2003
Partners: Fondation de l'X
Sponsorship programmes
Sustainable finance and responsible investment
Climate change, sustainable development, decision making, financial management
With social and environmental responsibility of investments as its core concern, the research initiative « Finance Durable et Investissement Responsable » is held by Sébastien Pouget and Patricia Crifo. Supported since 2007 by more than ten sponsors, this initiative enlarges the field of theories and practices of finance in order to take more into account social environment and sustainable development in the governance of businesses.
Holders: Patricia Crifo, professor at the Centre de recherche en économie et statistique (CREST – a joint research unit CNRS – Ecole Polytechnique) at the Ecole Polytechnique of the Institut Polytechnique de Paris
Sébastien Pouget, research director at the Institut d'Economie Industrielle de Toulouse -  Toulouse School of economics
Sponsors: ABN Ambro, Amundi, Association Française de la Gestion financière (AFG), Caisse des Dépôts, Candriam, Edmond de Rothschild Asset Management, Fonds de Réserve pour les Retraites (FRR), Groupama Asset Management, HSBC Global Asset Management (France), Lyxor Asset Management, La Banque Postale Asset Management
Sponsorship type: research initiative
Creation date: 15/04/2007
Partner: European investment fund