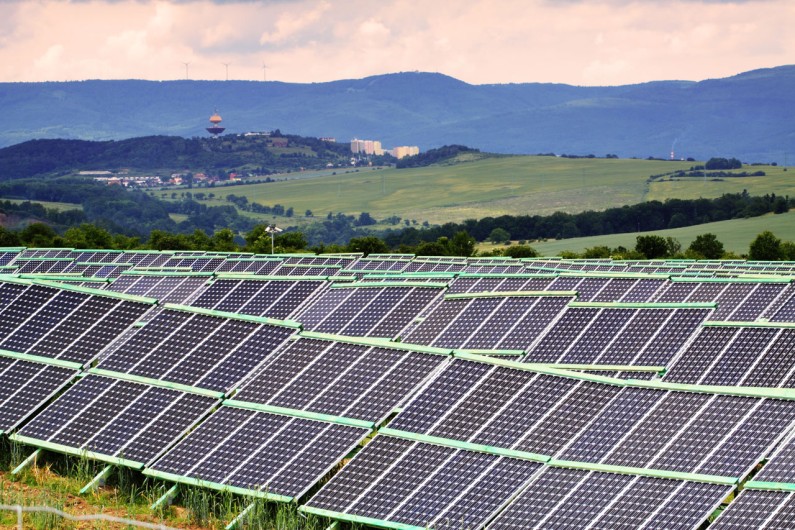 Chairs
Technological challenges for a responsible energy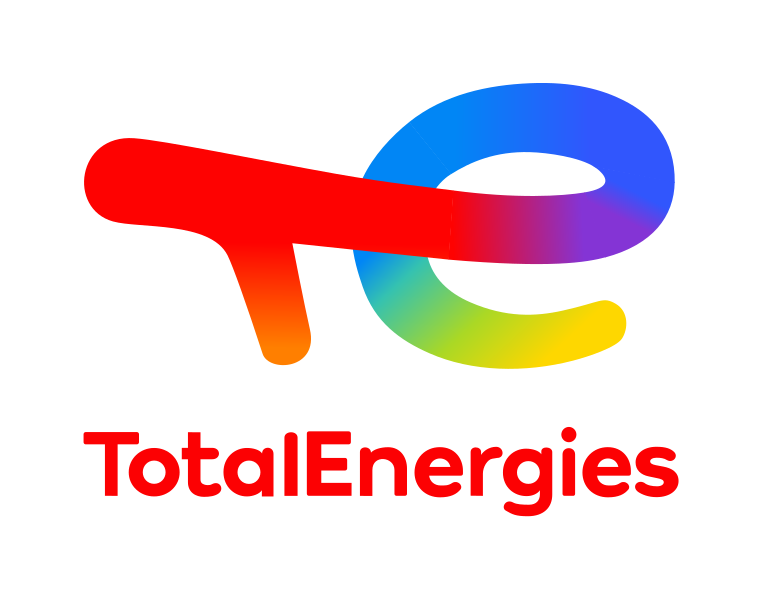 Renewable energies, batteries, photovoltaic, smart building
The "Technological Challenges for Responsible Energy" Chair, created in 2018, aims to improve renewable energy production and storage systems. Supported by Totalenergies and led by Philippe Drobinski, the Chair's research covers a wide range of topics, from alternative battery technologies to AI for smart buildings, and the economic and sociological impacts of energy. The aim is to improve our understanding of energy production and storage issues in order to develop more responsible resource management.
Sponsorship type: chair
Creation date: 15/11/2018
Partners: Fondation de l'X
Sustainable Energies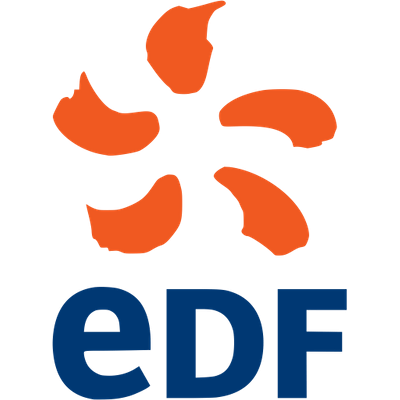 Low-carbon energies, nuclear, renewable energies, electricity storage
Since 2008 and with the support of EDF, the chair « Sustainable energies » develops formation and research activities in the field of sustainable energies, including nuclear energy. Professors of the chair teach in the Polytechnique engineer cycle and in master. Held by François Willaime, research actions supported by the chair range from battery and photovoltaic cell improvement to the increase in safety and in operating time of nuclear reactors. The chair also researches tomorrow's nuclear systems.
Holder: François Willaime, CEA research director and professor at the Ecole Polytechnique of the Institut Polytechnique de Paris
Sponsorship type: chair
Creation date: 11/11/2008
Partners: Fondation de l'X